Palestine
Undercover Zionist Israeli forces detain Hamas activist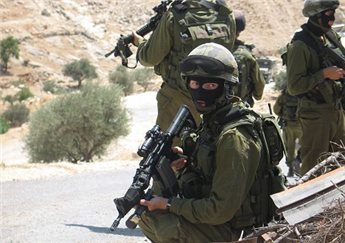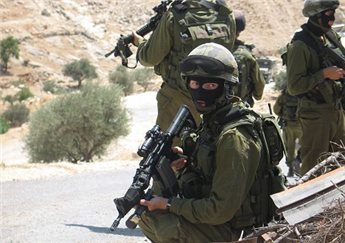 Undercover Israeli forces on Sunday detained a Hamas activist while he was driving his car in Nablus, security sources said.
Mohammad Nimer Asideh, 30, from the Tell village in the Nablus district, was accosted by several undercover forces who entered the area in a white Mercedes bus, the source said.
Asideh had been summoned by Israeli intelligence on several occasions for questioning at the Huwarra military camp, but refused to attend, the source added.
Eyewitnesses said they saw several Israeli intelligence officers raiding Asideh's home, causing extensive damage.
An Israeli military spokeswoman did not immediately return a request for comment.