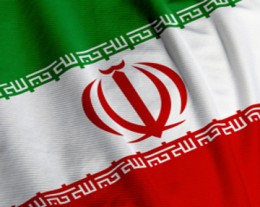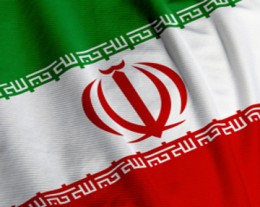 Director General of the United Nations Educational, Scientific and Cultural Organization (UNESCO) described Iran as a historical country with deep civilizational roots.
Irina Bokova in a meeting with Iran's Vice-President and Head of Cultural Heritage, Handicrafts and Tourism Organization Rohoullah Ahmadzadeh Kermani here on Tuesday said that UNESCO has always called Iran 'world cultural house, and a country with brilliant history and culture with deep civilizational roots'.
She added that the issues of education, science and culture are among the first priorities of the organization.
Bokova said that sustainable development is not just based on a strong economy, but UNESCO is trying to change this viewpoint and prove that education, science and culture are bases for every kind of sustainable development in the world.
She praised existing cultural cooperation between Iran and UNESCO and said that cooperation between Iran's National Commission of UNESCO in Tehran and Iran's representative office here with the organization has been very constructive and the two sides have done very important work in the field of cultuaral heritage, too.
UNESCO top official also congratulated the VP for trying to open West Asia Regional Center of the organization in Iran soon.
Bokova, by referring to membership of Palestine Autonomous Authority in UNESCO said that the decision was very important for Palestine, UNESCO and the United Nations.
Ahmadzadeh, for his part, said Iran has never been solely a military power, but as an important center of civilization and culture among world nations.
He added that Cyrus the Great, founder of Achamenian dynasty, removed slavery tradition from his territory.
He said that Iran's Islamic revolution of 1979 had a world message of peace and justice, adding that Iran wants the same rights of other nations for Palestinian, too.
The VP appreciated Bokova for UNESCO vote on Palestine membership to the organization.
He also invited the director general of UNESCO to attend the inauguration ceremony of UNESCO west Asia regional bureau in Iran in near future.
Ahmadzadeh, who is in Paris, heading an Iranian delegation, to attend the 36th session of UNESCO, discussed issues of mutual interest with a number of ministers of culture of member states here and expounded on Iran's stance on regional and international issues.
After the meeting with Irina Bokova, the VP departed Paris for Tehran.
UNESCO meeting continues until November 10, 2011.