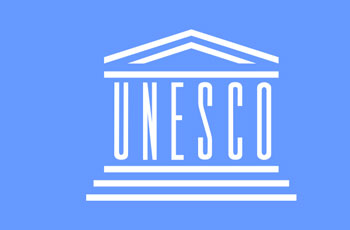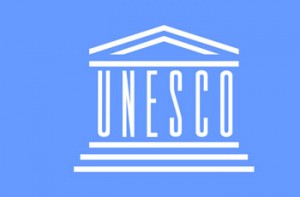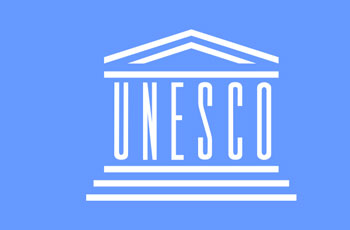 The Palestinians were on Monday admitted to UNESCO as full members in a vote at the UN cultural body's general assembly in Paris.
"The general assembly decides to admit Palestine as a member of UNESCO," said the resolution adopted by 107 countries.
"This vote will help erase a tiny part of the injustice done to the Palestinian people," foreign minister Riyad al-Malki told the assembly.
All Arab, African, Latin American and Asian nations, including China and India, approved the motion.
The Zionist regime, the United States, Canada, Australia and Germany voted against, while Japan and Britain abstained.
"Today's vote brings the number of UNESCO's member states to 195," the UN body said in a statement.