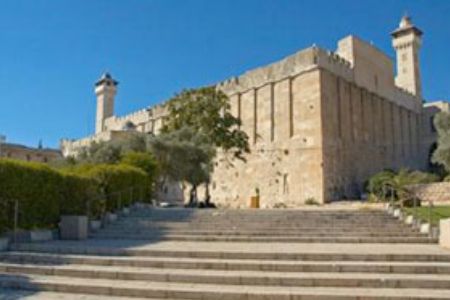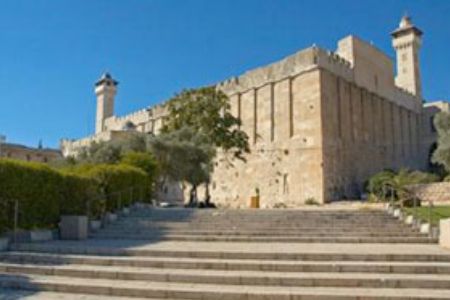 UNESCO has angered Israel by naming the historic sites in the occupied West Bank and al-Quds (Jerusalem) — sacred to both Muslims and Jews — Palestinian.
The board of the UN's cultural organization, in its biannual session which ended last week, adopted five proposals initiated by Muslim member states regarding sites which are considered holy to both Jews and Muslims.
Israel, early this year, annexed two West Bank holy sites – the Ibrahimi Mosque (Cave of the Patriarchs) and the Bilal Mosque (Rachel's Tomb) to their heritage list.
Palestinians view the additions of the shrines to Israel's heritage list as a land grab.
Referring to the Bilal Mosque in its statement, the UNESCO board voted 44 to one, with 12 abstentions, to reaffirm the site was "an integral part of the occupied Palestinian territories and that any unilateral action by the Israeli authorities is to be considered a violation of international law", DPA reported late Friday.
Israeli Prime Minister Benjamin Netanyahu issued a statement on Friday saying the UNESCO decision is a politically biased move. To define West Bank shrines sacred to both Jews and Muslims as Palestinian is "absurd," he said.
The UNESCO executive board also expressed "deep concern" over the "ongoing Israeli excavations and archaeological works" at the holy al-Aqsa Mosque in al-Quds (Jerusalem) compound.
Israeli officials and media have blasted the UN's cultural heritage body for what they say as the distortion of history and politicization of the heritage.
During the 1967 conflict, Israel occupied the West Bank, including East al-Quds (Jerusalem), a move that has been repeatedly condemned by the international community.