Lebanon
Unidentified gunman kills Lebanese officer in Zgharta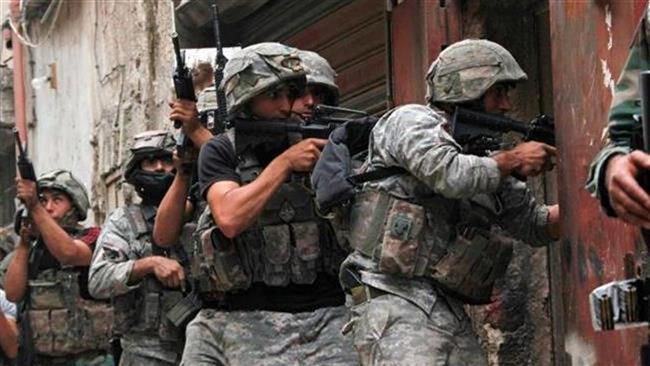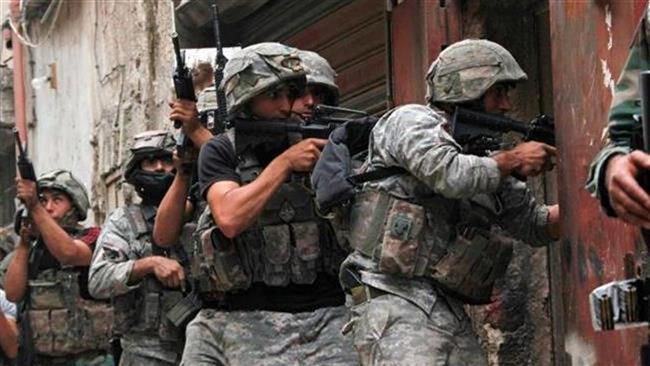 An unidentified gunman has reportedly shot and killed an officer belonging to the Lebanese Internal Security Forces in Lebanon's northern district of Zgharta.
The Lebanese state-run National News Agency reported on Monday that the officer, identified as Ghassan Ajaj, was targeted near his house in the town of Meryata at dawn.
The agency did not provide any further details on the deadly incident and Lebanon's Internal Security Forces has not yet released any communiqué to reveal the details of the attack.
No group has claimed responsibility for the deadly attack yet.
On Friday, eight Lebanese soldiers were killed following fierce clashes with Syria-based Takfiri terrorists near the Syrian border.
In a statement released on Sunday, the Lebanese army stated that 12 Syria-based suspects were detained for attempts to organize a terrorist cell following a raid by the Lebanese troops in the al-Marj district of the Bekaa Valley.
The army said five others were also taken into custody over illegal entry into the Lebanese territory.
Over the past months, Lebanon has been suffering from terrorist attacks by the Takfiri terrorists and random rocket attacks, viewed as a spillover of the conflict in Syria.