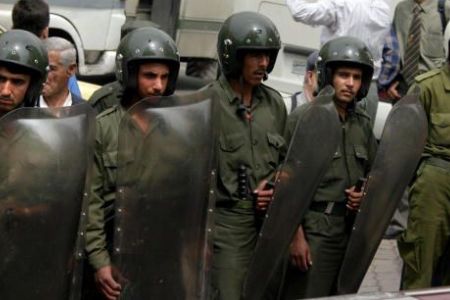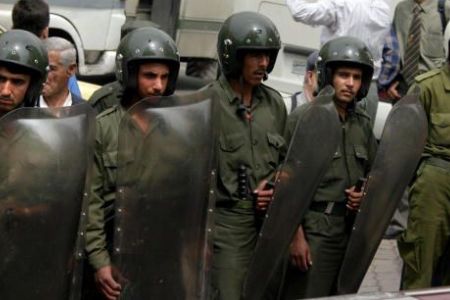 Unidentified gunmen have attacked a police patrol in an area east of Damascus, killing two police officers, according to the state SANA news agency.
"Unidentified armed men killed two policemen on Tuesday afternoon in Kfar Batna, as they were conducting a patrol," the news agency said without giving further details.
The latest deaths come days after Syrian president Bashar al-Assad ordered a committee be set up to probe the deaths of a number of civilians and security forces in the cities of Dara'a and Latakia.
Over 60 people were killed during two weeks of unrest in the two cities.
The committee will also look into ways to lift the emergency law that has been effective in the country for the last 48 years and is expected to complete the study before April 25.
On March 30, Assad warned that Syria is the target of a big plot from outside. He said enemies have taken advantage of the people's legitimate demands to create division and undermine the country's stability.