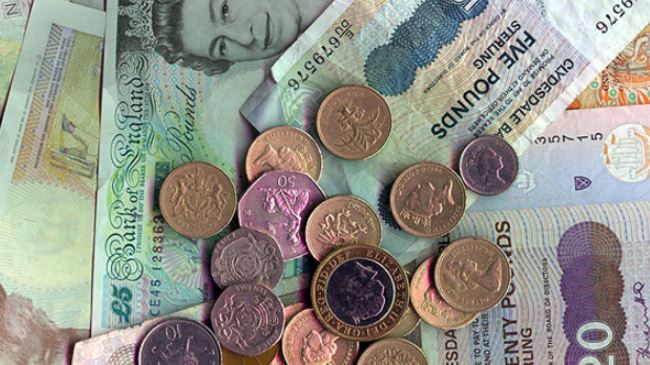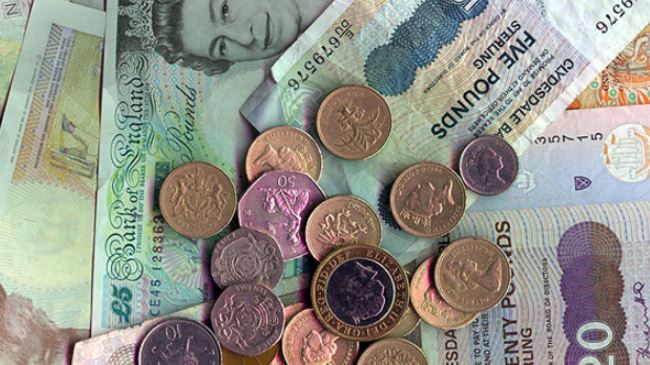 Official figures show that the UK economy slowed in the three months to the end of September as manufacturing grew at the slowest pace for 18 months.
The Office for National Statistics said Friday that the UK's gross domestic product increased by only 0.7 percent in the third quarter, a figure noticeably lower than that of the previous three months, which was 0.9 percent.
Recent economic indicators pointed to a weakening UK housing market, and slower manufacturing and consumer spending.
The Confederation of British Industry said this week that consumer demand for British goods abroad has dropped in October, lowering UK competitiveness and export orders for the first time in 18 months.
The UK Treasury also acknowledged that pressures from outside Britain weakened business activity.
"Today's strong growth figures show that the UK continues to lead the pack in an increasingly uncertain global economy… But the UK is not immune to weakness in the euro area and instability in global markets, so we face a critical moment for our economy," said British Chancellor of the Exchequer George Osborne.
The current UK government has embarked on austerity measures since it came to power in 2010 in a bid to bring down a record deficit inherited from the previous Labour government.
Main opposition Labour Party has accused Osborne of being "out of touch" with ordinary people, saying the British families have not felt any improvement in the living standards.