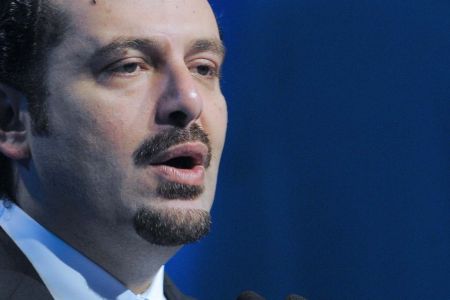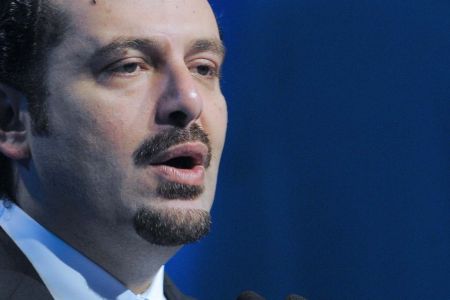 Lebanese Prime Minster Saad Hariri says if Lebanon maintains its current national unity it will be able to defend itself against any new Israeli war.
"Israel won't be able to overcome Lebanon as long as the Lebanese know how to maintain their national unity," Naharnet quoted Hariri as saying on Saturday.
"The state is charged with being up to the challenge of an Israeli assault and Lebanese society is responsible for defending the nation," he added.
Israel has launched two wars against Lebanon in 2000 and 2006. The second round of the all-out offensives killed about 1,200 Lebanese — mostly civilians.
On both occasions, however, Tel Aviv fell short of achieving any of its objectives and the Lebanese resistance movement of Hezbollah forced the Israeli military into retreating.
The Lebanese premier appealed for calm in the country amid fears that a UN vote on the 2005 assassination of his father and predecessor, Rafik Hariri could give raise to tension in the country, AFP reported.
On Thursday, Hezbollah's Secretary General Seyyed Hassan Nasrallah said he had been told by the premier that The Hague-based Special Tribunal for Lebanon was about to implicate alleged resistance members for foul play.
"I was personally informed by Prime Minister Hariri before his visit to Washington [in May] that the tribunal will accuse some undisciplined [Hezbollah] members," Nasrallah said.
Rejecting any Hezbollah involvement in the killing, Nasrallah added that such accusations were part of a "dangerous project that is targeting the resistance."
"There are those who fear or even hope that the (Hariri) murder case will unleash a Lebanese crisis or confessional strife," Hariri said. "There are attempts… to organize campaigns aimed at sowing confusion and concern in the minds of the Lebanese people,"
"There is no need for this fear… We call for calm."
He also insisted that administration of justice "is not open to negotiation and is an integral part of Lebanese consensus, ministerial statements, and Arab summit decisions," Naharnet wrote.