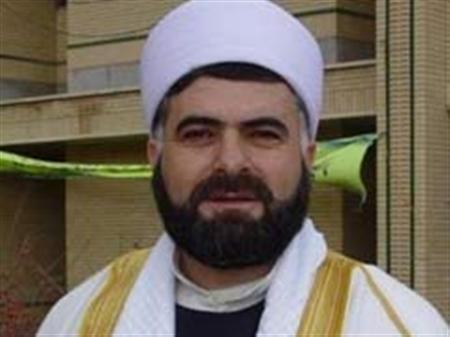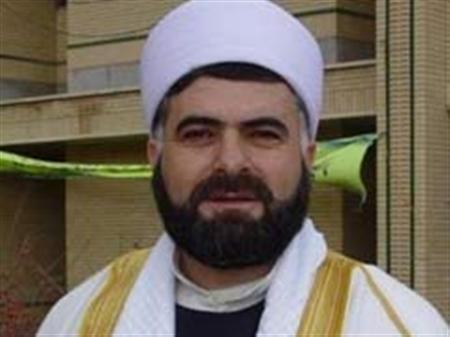 Mamusta Eqbal Bahmani, Friday prayer leader of Muchesh in the Sunni inhibited city of Sanandaj, hailed Muslim unity and said following the lifestyle of Prophet Mohammad (PBUH) will glorify Islamic nation and prevent all intrigues, reported Taqrib News Agency (TNA).
He highlighted the importance of having insight and knowing the enemies as the tools that any Muslim has to be facilitated with.
This Sunni figure noted that the great solidarity among different Islamic denominations in Iran has brought honor and an increasing determination for Islamic Republic of Iran.
He referred to the Islamic Awakening and the role of Iran in inspiring the regional countries with the movement saying," The laws and regulations in Iran are based on Qur'anic and Islamic teachings to the point that Iran can be called as the only country whose constitution is based on Islamic teachings that cover different aspects of Muslim life."
Mamusta Bahmani reiterated the back to back failures of the enemies against Islam and slammed anti-Islamic moves for efforts to dominate the minds of the Muslims through propaganda and media capabilities.
He demanded for vigilance and resistance against modern plots of the enemies urging for more religious education of the youth.
This prominent Sunni scholar praised Muslim unity as the greatest asset of the country and urged for more awareness of the Iranian Muslim nation against intensifying plots of the enemies.