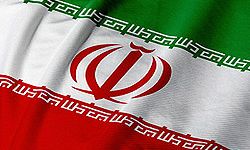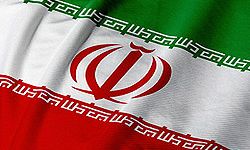 Iran stands 20th in science production among the world countries, a prominent Iranian academic figure said, adding that the country's rank stands above many European states.

Addressing an academic gathering in Iran's Northwestern city of Tabriz on Tuesday, Chancellor of Tabriz University Seyed Mohammad Taqi Allawi stressed that Iran has witnessed remarkable progress in the production of science and writing science articles.
"Iran has ranked 20th in science production and overtaken many European states (which claim to be pioneering in this field)," Allawi underscored.
The number of scientific articles in Tabriz University, for instance, has witnessed a 78% increase during the first 4 months of the current Iranian year (March 20 – July 20) compared with the same period last year, he said.
Earlier this month, Iranian Deputy Science, Research and Technology Minister Seyed Javad Sadatinejad boasted the country's astonishing progress in science and technology, and said Iran will be atop the regional nations in science and technology by 2025.
"Given the efforts made by the Islamic Iran's youths, we will rank first in the region in science and technology before 2025," Sadatinejad said.
He reiterated that Iran at present ranks first in the region and ranks 12th in the world in nanotechnology, which shows the country's good status in producing science and technology which is the result of the efforts made by the Iranian scientists and researchers, specially the university students.
Iran has taken wide strides in science and technology, particularly in medical and medicinal fields, in recent years.