Syria
Unknown assailants attack jihadist rebels across Idlib, several killed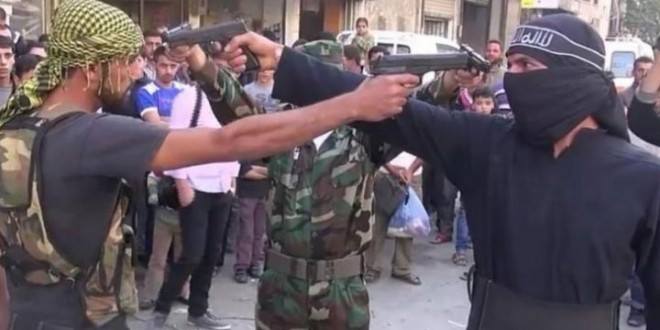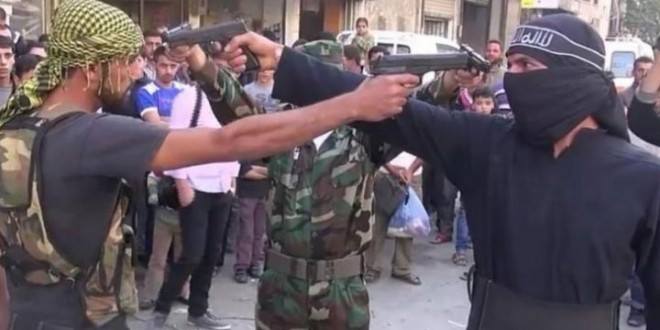 A group of unknown assailants carried out several attacks against the jihadist rebels in the Idlib countryside in the past 48 hours, opposition activists reported via social media.
One of the first attacks took place last night, when two jihadist rebels from the Guardian of Religion Organization (Tansim Hurras Al-Deen) were killed by unknown assailants while traveling along the Harsh Khan Sabil Road.
The next attack took place this morning, when three militants from the Free Syrian Army's Jaysh Al-Nukhba group were killed by unknown assailants at their checkpoint near the town of Saraqib.
Recently, Hay'at Tahrir Al-Sham carried out dozens of security operations across the Idlib Governorate in a bid to identify Islamic State (ISIS) and Syrian Arab Army (SAA) sleeper cells.
As a result of these operations, Hay'at Tahrir Al-Sham has arrested dozens of people acros the Idlib Governorate.