Egypt
Unknown gunmen kill 2 top officers in Cairo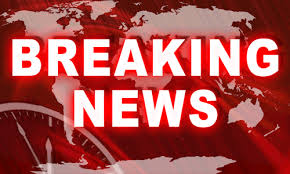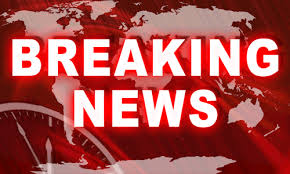 Unidentified gunmen have shot dead two senior officers and wounded a couple of soldiers in the Egyptian capital city of Cairo.
According to an army statement, the assailants driving a vehicle without license plates killed the two top echelon officers, including a brigadier general, and injured a couple of soldiers outside a hotel in eastern Cairo on Friday.
The car managed to flee the scene. No person or group has yet claimed responsibility for the attack.
Egyptian security forces have come under militant attacks since the ouster of the nation's first democratically-elected president, Mohamed Morsi, in July 2013 and a brutal crackdown on supporters of his Muslim Brotherhood movement.
Many of the militant attacks, which bear the hallmarks of the so-called Ansar Beit al-Maqdis militant group, have taken place north of the Sinai Peninsula.
On November 10, the group pledged allegiance to the ISIL Takfiri terrorist group, which is engaged in savagery against people and security forces in Iraq and Syria.
A state of emergency has been declared in the northern part of the Sinai Peninsula since a militant attack on an Egyptian army checkpoint on October 24 killed more than 30 soldiers.
Residents living along the border between northern Sinai and the besieged Gaza Strip have been ordered to relocate. The Egyptian army is also razing over 800 homes in the area to create a buffer zone.