Middle East
Syria
"Unprecedented" Number of Jihadists Flocking to Iraq, Syria: UN report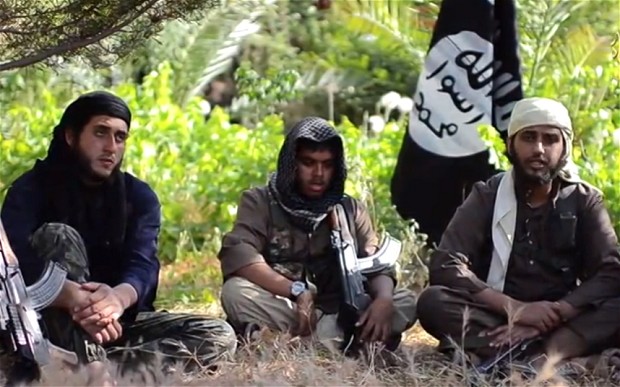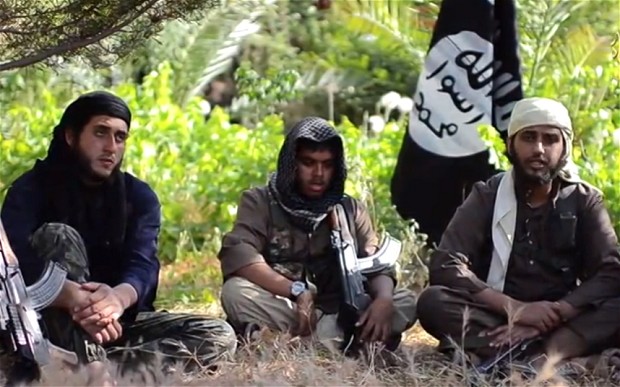 The United Nations warned that Jihadists from more than 80 countries have flocked to fight in Iraq and Syria on an "unprecedented scale".
According to extracts of a UN report published by Britain's Guardian newspaper on Friday, around 15,000 people have travelled to fight alongside Takfiri militants group ISIL and other hardcore militant groups from "countries that have not previously faced challenges relating to al-Qaeda.Takfiri Jihadists
The number of foreign jihadists travelling to fight since 2010 exceeds the cumulative total of the 20 preceding years "many times", added the Security Council study.
"There are instances of foreign terrorist fighters from France, the Russian Federation and the United Kingdom of Great Britain and Northern Ireland operating together," it said, according to the Guardian.
Britain's top police officer, Bernard Hogan-Howe, estimated last week that five people a week were leaving the country to fight with ISIL. Security officials estimate that there are currently around 500 British nationals fighting in Syria and Iraq.
The UN warned that more nations than ever face the problem of dealing with militants returning from the battle zone.