Syria
Unprecedented number of militants evacuated from east Damascus to Idlib, greatest ever – statistics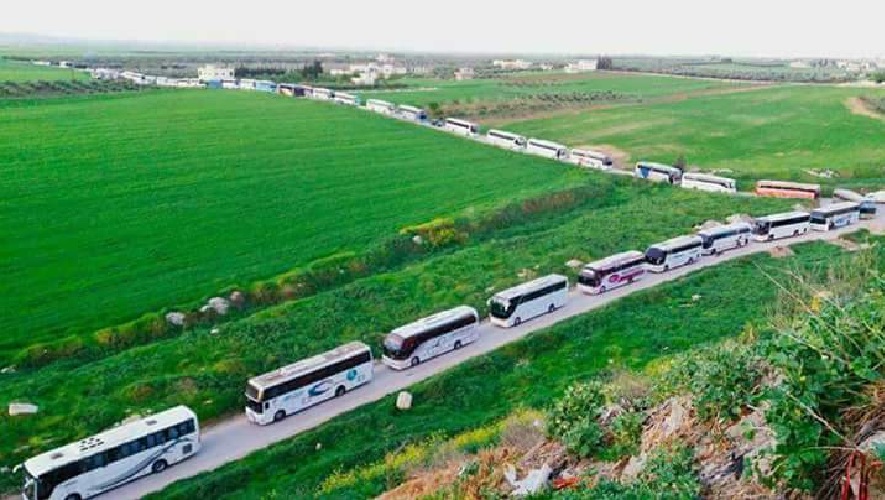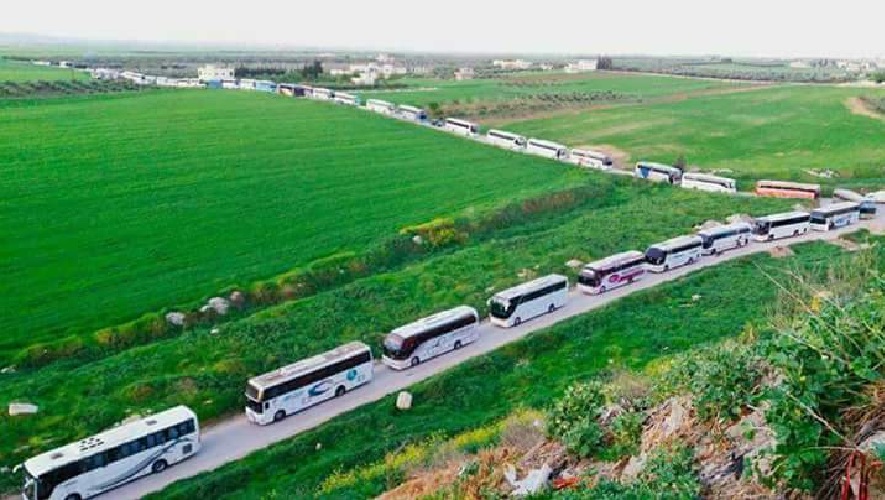 With the evacuation of capitulated militant forces from Damascus' East Ghouta region to Idlib almost completed, it has become apparent that this is by far the greatest relocation of rebels by government forces in the history of the Syrian conflict to date.
According to Russian Minister of Defence Sergei Shoigu speaking to UN Special Envoy for Syria Staffan de Mistura in Moscow on Thursday, some eleven thousand militants have been evacuated from East Ghouta; with them comes another 19,000 family members.
Furthermore, another 130,000 civilians have escaped from East Ghouta towards areas controlled by Syrian government forces and then so, tens of thousands more have stayed in their homes following the takeover of their districts by army units.
Finally, there are still thousands of rebel fighters holding-out in the district city of Douma who, refusing to reconcile with the Syrian government, are now reportedly requesting for evacuation to either insurgent-held areas of the eastern Qalamoun mountains or Daraa province.