Syria
Unrest in Syria caused by West's intervention: Iran envoy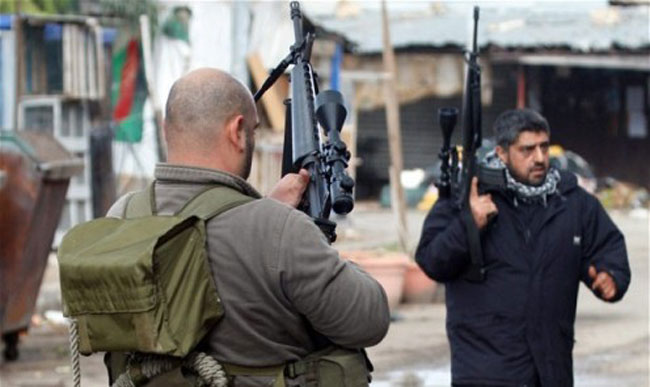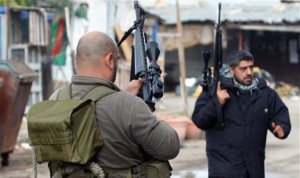 Iran's Ambassador to Azerbaijan Mohsen Pakayin says the unrest in Syria is the result of Western and Israeli intervention in the Arab country's internal affairs.
In an interview with the Azeri daily, Islamin Sesi, Pakayin emphasized that Western countries provide al-Qaeda terrorists with military support and use them against the Syrian government.
"Al-Qaeda kills Syrian people there (Syria), but it can't implement reform and bring freedom to the country," he said, adding that the West is pursuing the downfall of the Syrian government to break the resistance front against the Israeli regime.
Pakayin also noted that the people of Syria want political reforms to be implemented through elections and Iran welcomes the implementation of reformist measures in Syria based on the nation's vote.
"We know the opposition in Syria well," Pakayin said, adding "although some of them endorse terrorism and violence, the majority of them support reforms."
Syria has been the scene of unrest since early 2011 and has witnessed the death of many people, including large numbers of army and security personnel in the violence.
In a key speech on Sunday, Syrian President Bashar al-Assad called for an end to terrorist operations inside Syria and urged "concerned states and parties" to stop funding, arming and harboring militants.
Assad added that his government is always ready to hold talks with the opposition and political parties and would call for a "comprehensive national dialog" after foreign parties end their support for the militants and the terrorist activities cease in the country.