Palestine
UNSC turns blind eye on Israeli atrocities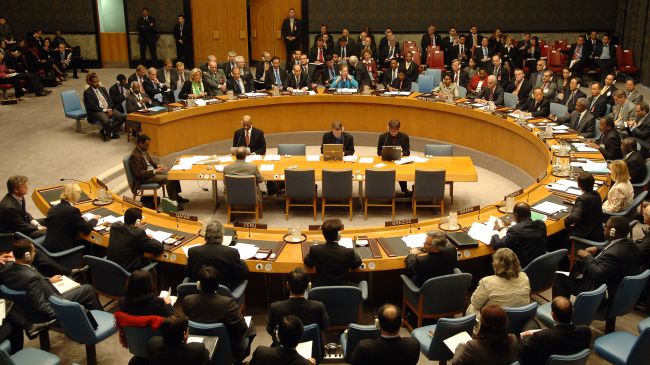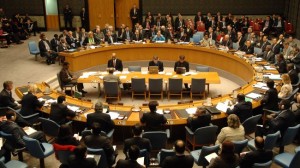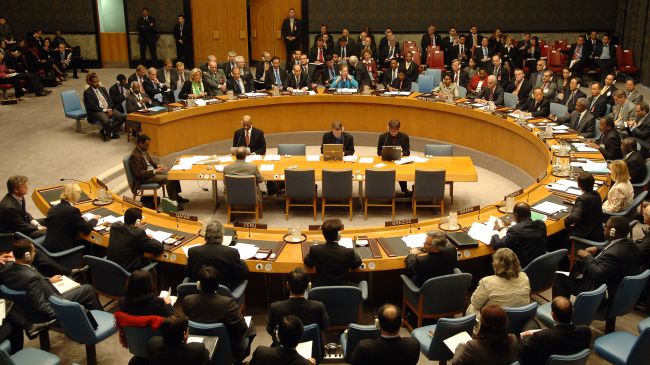 The United Nations Security Council has once again turned a blind eye on Israeli atrocities in the occupied Palestinian territories.
The 15-member council failed on Monday to agree on a statement that would deplore the deaths of Palestinians in recent Israeli raids.
In a closed-door council meeting, Russian Ambassador to the UN Vitaly Churkin proposed a press statement after listening to a Palestinian appeal. But, the US envoy rejected any reference to Israel.
According to a diplomatic source, US Ambassador Samantha Power said that any language directly criticizing Israel would be a red line for Washington.
However, another council member, Jordan, wanted a stronger language, saying that "deploring" is simply not enough.
The recent wave of aggression by the Israeli forces against Palestinians began on June 12 after three young Israeli settlers allegedly went missing in the West Bank.
Several Palestinians have been killed as Israeli forces press ahead with operations to find the three settlers. Over 300 Palestinians, including Hamas members and lawmakers, have been detained in recent days in the Israeli operations.
Meanwhile, UN Special Coordinator for the Middle East Peace Process Robert Serry has also said he is concerned by the increased Israeli aggression, urging the Tel Aviv regime to carry out the search operations "in compliance with international law and respect for the lives, dignity and livelihoods of Palestinians."
"It should thus seek to minimize the impact of security operations on individuals who have committed no offense and investigate allegations of excessive use of force, including the killing of civilians," Serry added.
Israel accuses Hamas of being behind the alleged disappearance of the settlers. However, the group has denied any involvement, saying Tel Aviv's allegation about the abduction of the three Israeli settlers by the Palestinian resistance movement is aimed at torpedoing the recent reconciliation deal between Hamas and Fatah.
In April, Palestinian factions Fatah and Hamas signed an agreement to end years of rivalry and form a unity government. The move irked Washington and Tel Aviv.