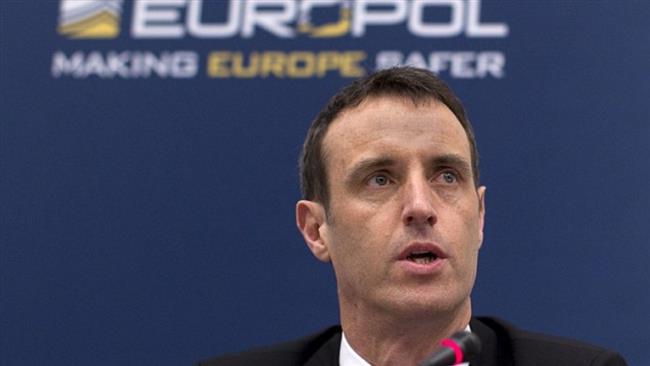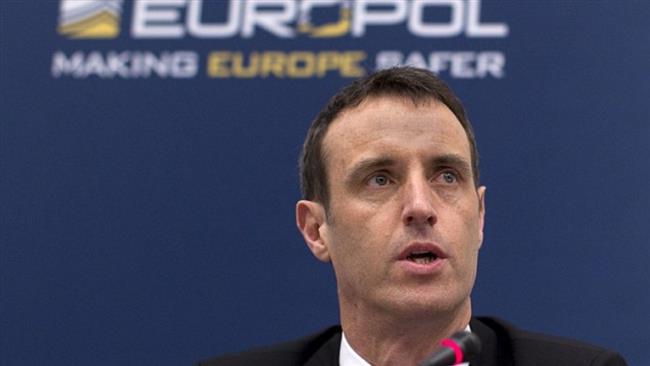 Up to 5,000 trained members of the Daesh Takfiri terrorist group are at large in Europe, the European Union's criminal intelligence agency says.
Europol Director Rob Wainwright said on Friday that between 3,000 and 5,000 Daesh militants have slipped back into Europe after completing their training in the Middle East.
"Europe is currently facing the highest terror threat in more than 10 years," Wainwright told Germany's Neue Osnabrucker Zeitung newspaper.
He also said that Europe could expect Daesh or other terror groups to stage an attack somewhere in the continent "with the aim of achieving mass casualties among the civilian population," warning that the increasing number of these wandering militants would present EU member states with "completely new challenges."
Elsewhere in his remarks, Wainwright described as exaggerated the reports that claim terrorists are disguising themselves as asylum seekers to use refugee crisis to sneak into Europe.
"There is no concrete evidence terrorists are systematically using the flow of refugees to infiltrate Europe," he said.
European states have been grappling with a growing number of their citizens trying to join terrorist groups in the Middle East over the past few years.