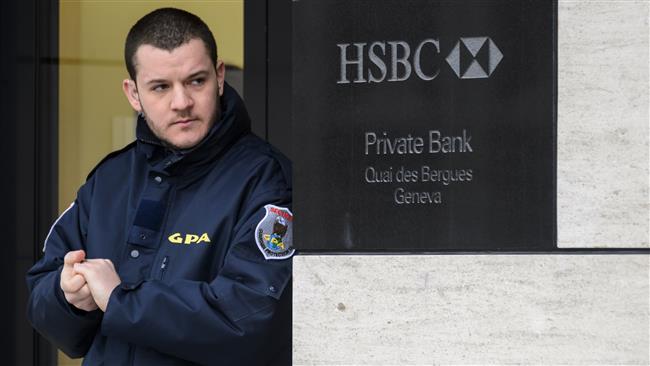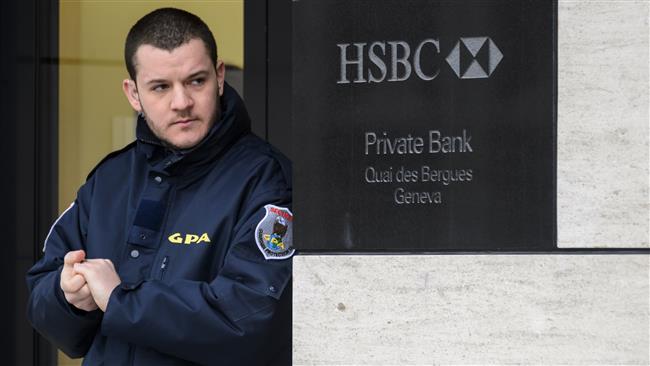 Britain's finance minister says allegations of aggravated money-laundering and tax fraud against the London-based HSBC bank should be left for tax officials to investigate.
George Osborne on Friday defended the British government's reaction to the scandal, noting that the allegations were "very serious" but that he should not be "directing the prosecutions."
According to the cache of files leaked in the so-called SwissLeaks case, HSBC Switzerland helped clients in more than 200 countries evade taxes on accounts containing USD 204 billion (119 billion euros).
"There are very serious allegations, there are allegations around tax evasion, which is illegal," Osborne said, adding that political non-interference in legal issues "has been one of the bulwarks of freedom in this country for hundreds of years."
He called for more prosecutions in the case saying that new international data-sharing arrangements would make the fight against tax evasion easier.
In a recent development in the case, Swiss judicial authorities raided the office of the HSBC bank in the city of Geneva on Wednesday as part of their money laundering probe.
The bank's full-year results will be announce on Monday, February 23, and British MPs are due to question the financial group chairman, Douglas Flint, at a Treasury Committee hearing two days later.
The claims against the HSBC, which is Europe's largest banking and financial services institution, emerged after the International Consortium of Investigative Journalists (ICIJ) website early February leaked documents from the files an HSBC former software engineer stole and handed to French authorities in late 2008.