Iran
Upcoming talks between Iran, P5+1 promising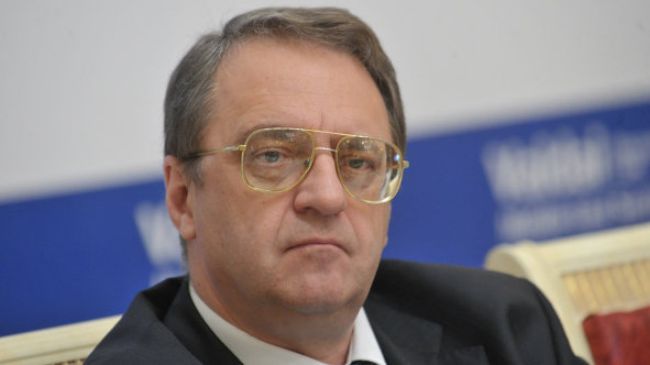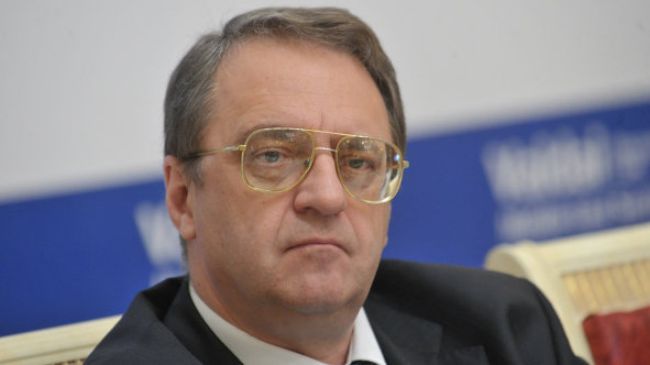 Russian Deputy Foreign Minister Mikhail Bogdanov describes the forthcoming round of talks between Iran and the six major world powers in Geneva as promising.
Speaking at a press conference in Moscow on Friday, Bogdanov said Russia expects constructive results out of talks scheduled for October 15 and 16, IRNA reported.
He added the next round of negotiations between Iran and the P5+1 group — Britain, China, France, Russia and the United States plus Germany — would be different from the previous rounds, hoping that all participants in the upcoming Geneva talks would adopt a more constructive approach.
European Union foreign policy chief Catherine Ashton said on September 30 that the US needs to create the best possible atmosphere for the next round of talks between Iran and the six major world powers in Geneva.
"In any thinking about that, those who are making the law here or those in control of the negotiations from the US end… (US Secretary of State John) Kerry and his team will have to think about how to make sure that it's the best possible atmosphere," she said in response to a question during a Washington think-tank appearance.
Ashton added she would like to attend the upcoming nuclear talks with Iran with "the best possible atmosphere."
"I would like to get to Geneva with the best possible atmosphere to really have these negotiations. And that means, in all sorts of ways, we need to show willingness and good faith to sit down and talk and expect the same in return," she stated.
The United States, Israel, and some of their allies have repeatedly accused Iran of pursuing non-civilian objectives in its nuclear energy program.
Iran rejects the allegation, arguing that as a committed signatory to the nuclear Non-Proliferation Treaty (NPT) and a member of the International Atomic Energy Agency (IAEA), it has the right to use nuclear technology for peaceful purposes.
In addition, the IAEA has conducted numerous inspections of Iran's nuclear facilities but has never found any evidence showing that the Iranian nuclear program has been diverted toward military objectives.