Iraq
Uprising in Mosul begins as civilians attack ISIS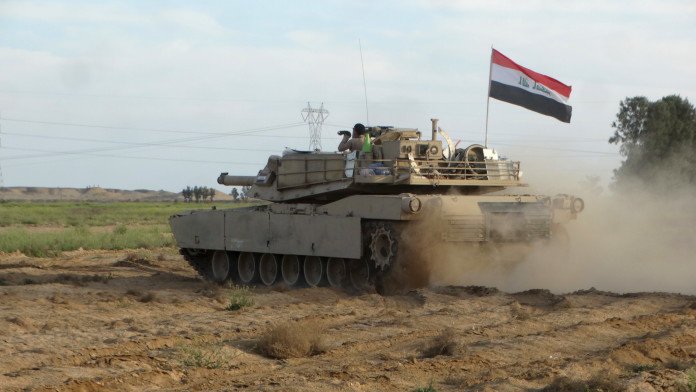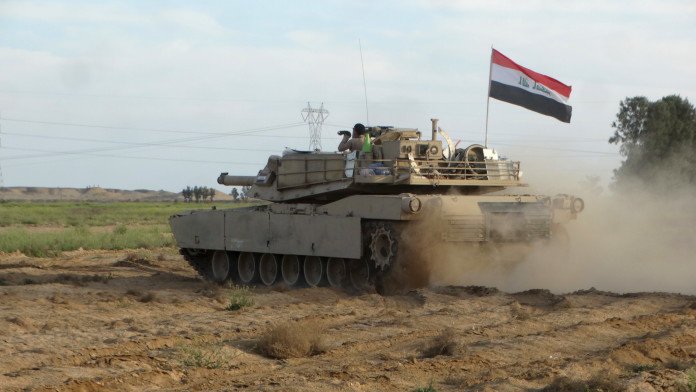 The armed uprising in Mosul is under way, as local civilians attack the islamic State of Iraq and Al-Sham's (ISIS) installations around this provincial capital in northwest Iraq.
The civilians participating in this armed rebellion are members of the Popular Mobilization Units (PMU); they have played a critical role in the uprising against the Islamic State terrorists.
While the civilian uprising commences, the Iraqi Army's 9th, 15th, and 16th divisions, alongside their allies, are storming several villages in southern Mosul, looking to expel the terrorist forces from the Nineveh Plains.
This large-scale offensive has already gotten off to a great start, with the Iraqi forces liberating the Assyrian city of Bashiqa from the Islamic State occupiers.
According to the official media wing of the Popular Mobilization Units, the Iraqi forces are currently within 30 km of Mosul's downtown area, as they continue to tighten the noose around the Islamic State's stronghold.