Syria
Uprising Reported in N. Syria after Cold-Blooded Murder of 2 Civilians by SDF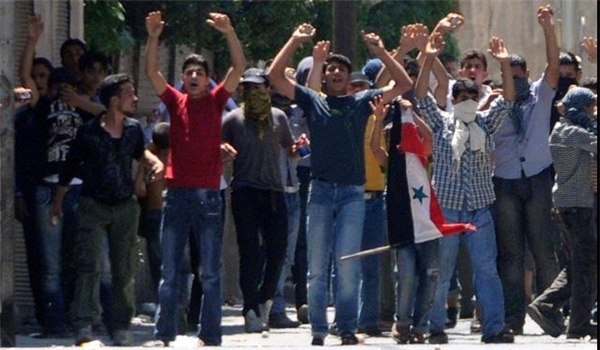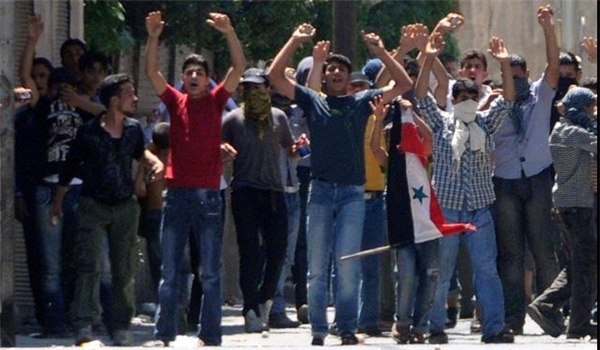 People in the key town of Manbij in Northeastern Aleppo took to the streets and condemned the Syrian Democratic Forces (SDF) for killing two young civilians after torturing them, and called for the expulsion of Kurds from the region, dissident-affiliated websites reported on Saturday.
The Orient net reported that hundreds of people in Manbij poured into the street and protested at the SDF's criminal and cruel measures against civilians.
The popular uprising in Manbij came after people found the tortured bodies of two young men in the village of Qabr Imo East of Manbij, the websites said, adding that the two were in SDF custody.
The protestors urged the SDF to leave their region.
Local sources said in November that a large number of residents of the town of Kobani (Ein al-Arab) took to the streets, condemning the SDF's forced recruitment in the region.
The source said that the demonstration in Kobani was carried out to support the same move in the town of Manbij, adding that people in Kobani also condemned the SDF's intention to secede the region from Syria.
Unlike Manbij where 95 percent of people are Arab, most of residents in Ein al-Arab are Kurds.
The militant-affiliated websites reported that people in the town of Manbij and several villages in Northeastern Aleppo demonstrated against forced recruitment by the SDF in the region.
The shops and businesses in the region were also closed to oppose the SDF's move, the websites reported.
The websites further said that following the strikes, demonstrations and tensions in the region, the SDF threatened Manbij's resident that it will arrest women as recruits if men do not obey the forced recruitment rule approved by the Kurdish Forces Legislative Council.