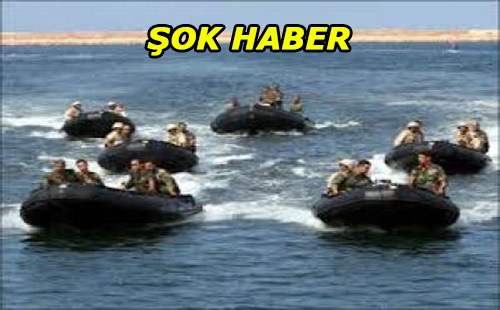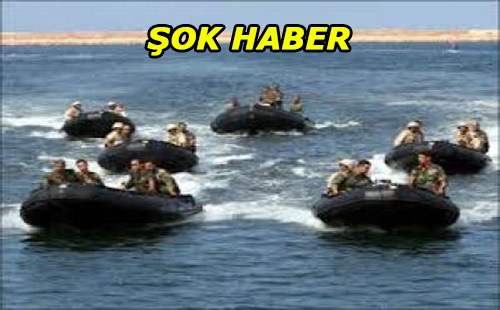 Yemeni Resistance trapped Egyptian soldiers trying to enter Yemen from Abien coast located between Aden and Shugra with 10 storm boats about 16.00 pm. Egyptian soldiers who were going to help Al-Qaeda terrorists were ambushed, at least 40 killed and wounded, many others captured. This news was confirmed by Yemeni Hezbollah leader, Mohammad Buhayte's facebook page.
Turkish
Yemen'in Aden Şehri İle Şugra Arasında Yer Alan Abyen Kenti Sahillerine Bugün Saat 16:00 Sularında 10 Hucumbot Dolusu Mısır Askeri, El Kaideci Teröristlere Yardım İçin Karaya Çıkmaya Çalışırlarken, Yemen Hizbullahı İle Ordu Birliklerinin Pususuna Düştüler. Burada Yaşanan Çatışmalarda, En Az 40 Mısır Askerinin Öldüğü Ve Yaralandığı, Ayrıca Onlarca askerin de Esir Alındığı Gelen Haberler Arasında…. Bu Haber, Yemen Hizbullah Liderlerinden Muhammed Buhayti'nin facebook sayfasında da doğrulandı.
Arabic
أن 40 جنديا مصريا سقطوا ما بين قتيل وجريح واسير, في اول محاولة للتدخل العسكري البري في منطقة دوفس الواقعة ما بين شقرة و عدن بمحافظة ابين يجنوب اليمن.
وقال القيادي في جماعة انصار الله محمد البخيتي,في منشور له على الفيسبوك, ان جنودا مصريين قدموا على ظهر اربعة قوارب انزال يحمل كل قارب عشرة جنود.
وأوضح ان قوات الجيش واللجان الشعبية تصدت لهم ما اسفر عن مقتل البعض واصابة اخرين واسر البقية
Source: İslami Davet (Our Turkish Website)