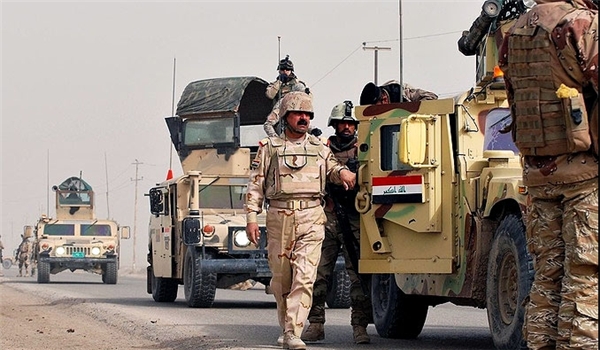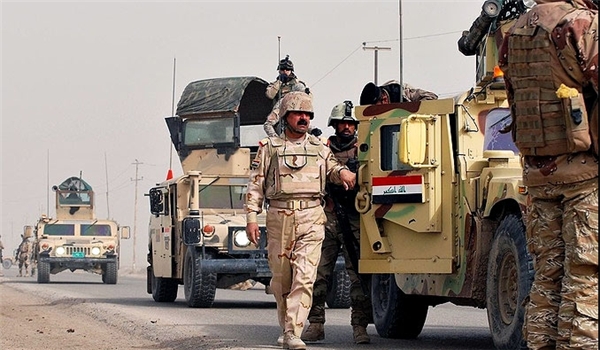 Military sources said on Friday that the last ISIL supply line into the Western city of Ramadi was cut after the Iraqi forces seized full control over the Palestine Bridge straddling the Euphrates river in the Northwestern side of the city.
The sources said that the Iraqi forces have now surrounded Ramadi and are to start mop-up operations in one the nearest neighborhoods of the city to the pro-government forces.
On Sunday, the Iraqi army and popular forces advanced deep into the center of the city of Ramadi, capital of Anbar province.
"The Iraqi forces backed up by air support continued their advance from the Northern side of Ramadi city and inflicted heavy losses on the ISIL Takfiri terrorists," the Iraqi defense ministry announced in a statement.
The Iraqi defense ministry said that the army's engineering unit is currently defusing bombs planted by the ISIL in areas that have been seized back.