Syria
URGENT: ISIL Air Defence Commander Killed in Fallujah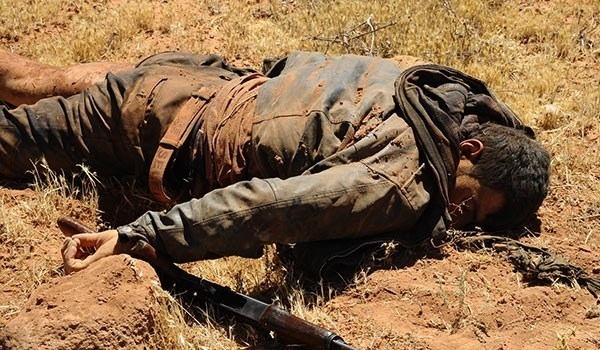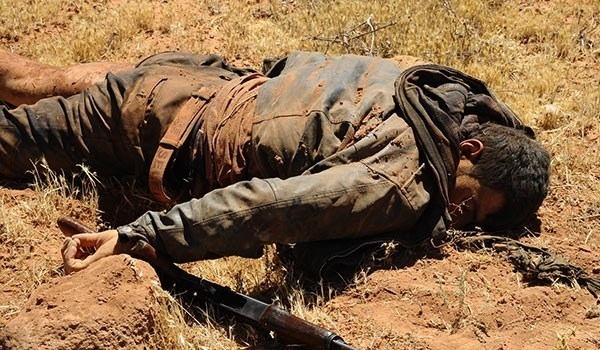 The top Air Defence commander of the Islamic State of Iraq and the Levant (ISIL) terrorist group, known as Abu-Abdollah, was killed in an attack by the Iraqi popular forces on the positions of Takfiri militants in the city of Fallujah in the province of Anbar on Saturday.
According to a statement issued by Iraq's military, the popular forces managed to claim the life of the terrorist group's top commander along with other militants during a major offensive in the village of Al-Motairi in the militant-held city of Fallujah in Anbar province.
Abu-Abdollah, one of the most notorious ringleaders of the ISIL terrorist group, was in charge of air defense in militant-held regions of al-Sajar, al-Saqlawiyah and al-Karma in Iraq.
According to local sources, Iraqi army troops have destroyed a vital supply tunnel of the ISIL Takfiri militants in the Southern flank of Fallujah in recent days.
"The Iraqi ground force, in coordination with the country's air force, targeted and destroyed a supplying tunnel of the ISIL starting from the industrial area South of Fallujah and ending in the outskirts of al-Hayakel area," the sources said.