Iraq
URGENT: ISIL on Verge of Collapse in Ramadi, Iraqi Army Recapture Last Militants Stronghold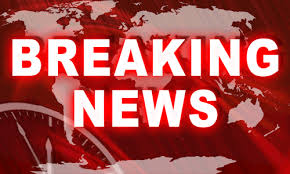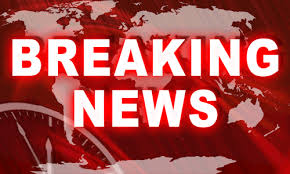 Military sources said that the Iraqi forces are pushing back the ISIL Takfiri terrorists from entire districts in the town of Ramadi in Anbar province.
The Iraqi army is close to completely recapturing the provincial capital of Ramadi from the ISIL Takfiri terrorists after months of battle.
The Iraqi forces fully surrounded the government complex in Ramadi, which is the last stronghold of ISIL in the city, and is preparing to enter it.
"By controlling the complex this means that they [ISIL] have been defeated in Ramadi," Sabah al-Numani, a spokesman for the Iraqi counter-terrorism units leading the fight, said.
Al-Numani stressed the complex is under full control of the Iraqi forces with "no presence whatsoever of ISIL in the complex" adding that some militants could still be hiding in "pockets that could exist here or there in the city."
The Iraqi armed forces started massive attacks on the ISIL last week to take back Ramadi.