Syria
URGENT: ISIL Terrorists' Training Camp in Raqqa Totally Destroyed in Syrian Air Raids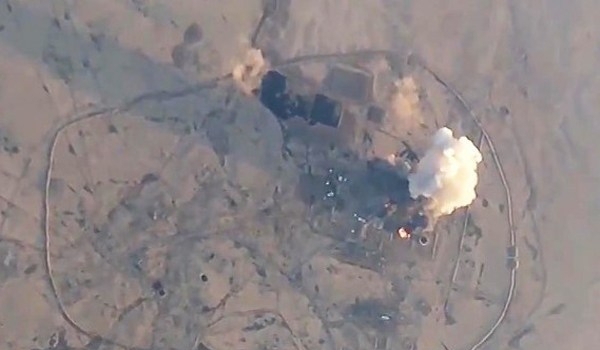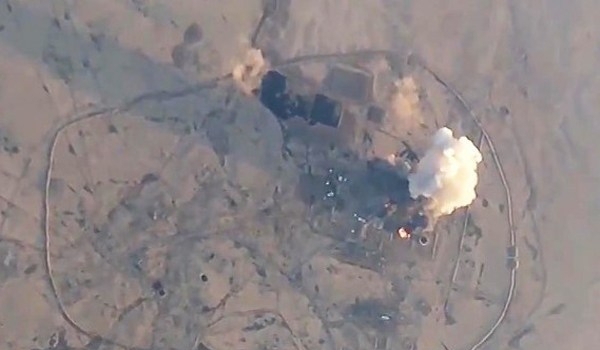 The Syrian fighter jets pounded the ISIL training camp in the Northeastern province of Raqqa, inflicting major losses on the terrorist group.
Scores of the ISIL fresh recruits and military trainers were killed or wounded after one the terrorist group's main training camps came under the Syrian air attacks.
Also on Sunday, the Syrian jets targeted and totally destroyed a major training building used by the ISIL Takfiri terrorists in Raqqa.
The sources said at least thirty three terrorists were killed and dozens more were injured in the aerial attack over the focal point of ISIL-controlled territories in Syria.
Some reports claimed that the building was one of the ISIL's training structures in the city of Raqqa.