Syria
URGENT: Start of the end for terrorists; Syrian Army Blocks Terrorists' Supply Routes at Turkish Borders with Aleppo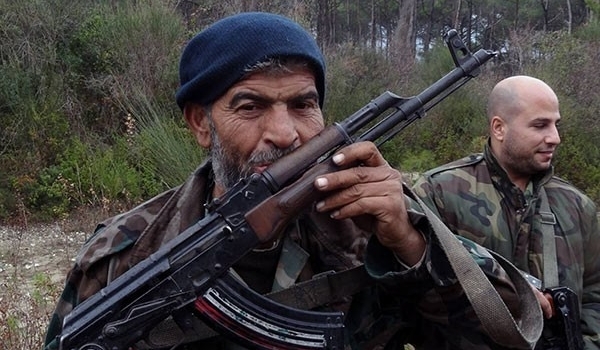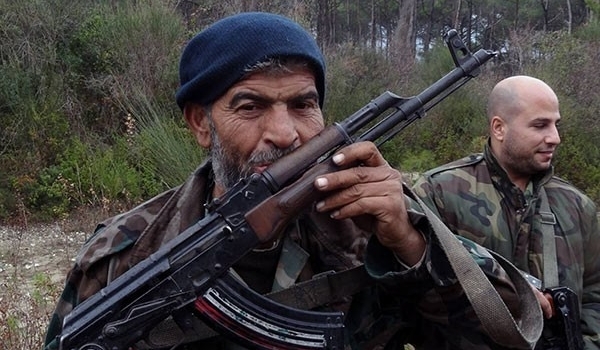 The Syrian army managed to cut off supply routes to the al-Nusra Front terrorists in the town of Mayer, North of Aleppo, at the bordering areas with Turkey on Thursday.
The army forces also took captive 3 terrorists near Ma'arasta al-Khan, a small town in the Northwestern part of the newly-liberated Hardatnin and on the main road to al-Zahra and Nubl.
The developments happened after the army broke the terrorists' four-year-long siege of Nubl and al-Zahra in the Northern Aleppo province on Wednesday afternoon.
The siege of the strategic towns was removed after four years in an army offensive from the Eastern side of the two towns, while other units of the Syrian army also managed to purge terrorists from 80 percent of the village of Ma'arasta al-Khan.