Syria
URGENT: Syrian Army, Hezbollah Capture Khan Touman in Groundbreaking Victory in Aleppo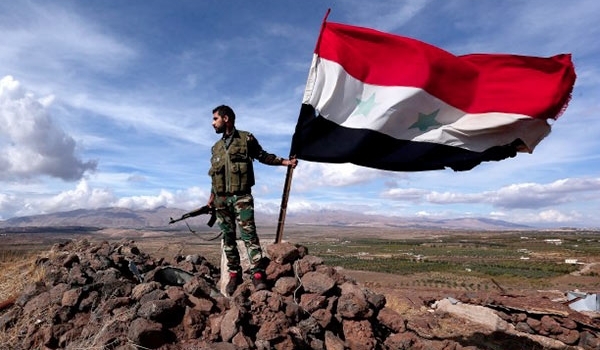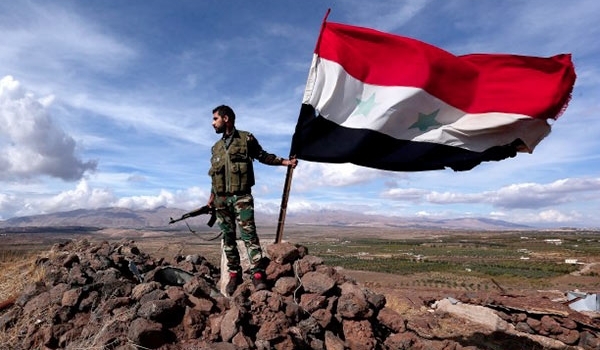 The Syrian Army alongside the National Defense Forces and Hezbollah fighters pushed the militant groups back form more territories in the Southwestern part of Aleppo province and regained full control over the town of Khan Touman on Sunday, informed sources said.
"Khan Touman, the main stronghold of the terrorist group of Jeish al-Fatah in the province, was recaptured minutes ago by the Syrian army and its allies," the sources said.
"After recapturing of Qarassi village, the Syrian government forces stormed the militant groups near Khan Touman and broke through their defense lines, killed many and forced them to retreat from the town," the sources added.
"Khan Touman and its nearby farms are under the full control of the Syrian forces," they said.
At least 81 Jaish al-Fateh militants were killed in the clashes in Khan Touman this morning. The Syrian army has also captured, at least, 10 militants.
"The Takfiri militant groups also withdrew forces from the Architecture Hill near Khan Touman after leaving behind scores of dead members," the sources added.
The Militants are now without a primary supply route from the provincial capital of Idlib to Aleppo province as the Syrian government troops have now cut off the Aleppo-Damascus Highway
Earlier reports said that the Syrian army and Hezbollah fighters, in a joint massive raid, pushed back the militant groups from more lands in the Southern part of Aleppo province after hours of fierce clashes.
"The militant groups withdrew forces from Qarassi village as a result of heavy offensives of the Syrian government forces," the army said.
"Scores of the militants were killed or wounded in the attacks," the army added.
"Qarassi is now under the full control of the army and its allies," the army pointed out.