Syria
URGENT: Terrorists' Car bomb kills at least 50 in Syria's A'zaz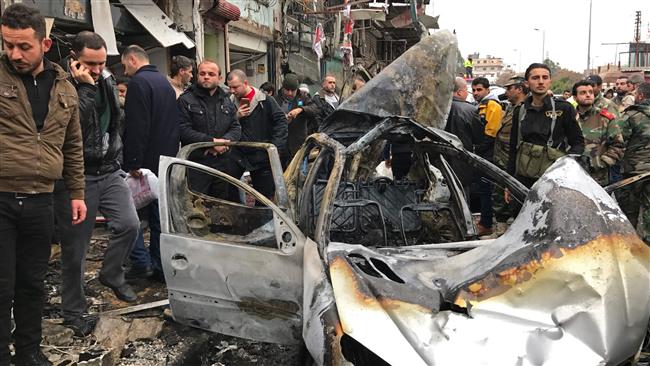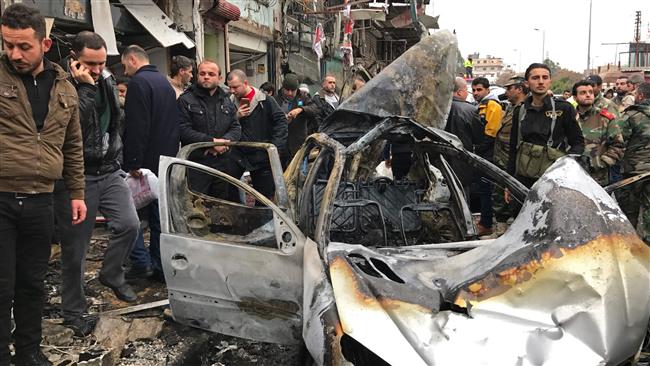 At least 50 people have been killed in the Syrian city of A'zaz in a powerful car bomb explosion targeting civilians in the city.
Dozens of others were also wounded in the explosion.
According to initial reports, several government buildings, including the main courthouse in the city, were completely destroyed in the explosion. Dozens of other buildings were also reported damaged as a result of the blast.
A'zaz is located to the north of the city of Aleppo, which has recently been liberated from militants. Evacuation deals saw the departure of the last pockets of militants in the east of Aleppo late last year.