Palestine
URGRNT: Two zionist commanders injured in separate incidents in WB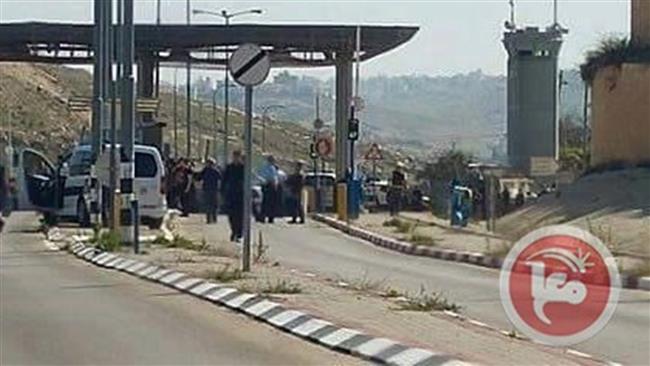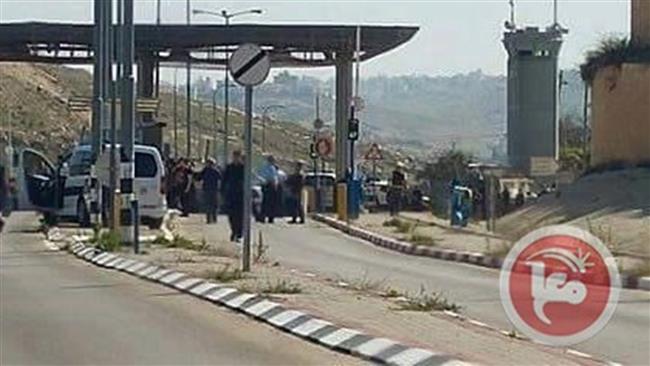 Two Israeli commoners are reportedly injured in fresh violence in the occupied West Bank. 
Israeli forces opened fire on a man in the occupied West Bank following an alleged car-ramming attempt by a Palestinian near the Palestinian neighborhood of Sur Bahir on the southeastern outskirts of East al-Quds (Jerusalem) on Saturday, Palestinian media reported.
Tel Aviv claimed that the Palestinian attempted to ram his truck into Israeli troops at a checkpoint, with Israeli media saying that a commander was wounded in the assault.
Separately, Israeli sources said a commander was severely injured by own fire in another alleged car-ramming attack by a Palestinian near the West Bank city of Bethlehem. The driver, however, managed to flee the scene.
Also on Saturday, Israeli forces shot farmers and shepherds in the city of Khan Yunis in southern Gaza Strip, forcing them to leave the area.
The occupied territories have been the scene of heightened tensions since August 2015, when Israel imposed restrictions on the entry of Palestinian worshipers into the al-Aqsa Mosque compound in East al-Quds (Jerusalem).
Al-Aqsa Mosque is the third holiest site in Islam after Masjid al-Haram in Mecca and Masjid al-Nabawi in Medina.
The Palestinians say Tel Aviv seeks to change the status quo of the holy Muslim site.
At least 213 Palestinians, including children and women, have lost their lives at the hands of Israeli forces in what is regarded as the third Palestinian Intifada (uprising) since the beginning of last October.