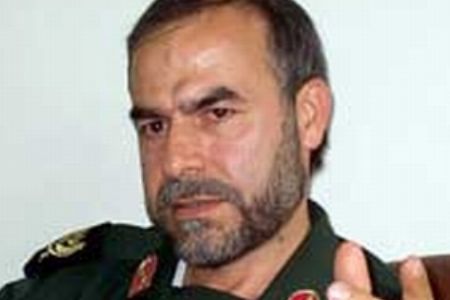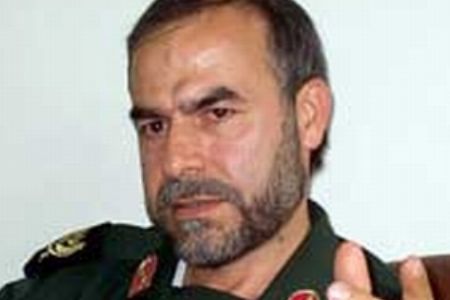 A top commander of the Islamic Revolution Guards Corps (IRGC) says the whole Persian Gulf region will be put in jeopardy should the US opt for adventurism.
"Security in the Persian Gulf region for all, or for none." Deputy IRGC Commander for Political Affairs Brigadier General Yadollah Javani was quoted by IRNA as saying on Sunday.
"The Persian Gulf is a strategic region." he said.
"If security in this region is jeopardized, they will suffer, too, and our response will be firm." the top general underscored.
Elsewhere in his remarks, General Javani noted that the Zionist regime of Israel has regarded Iran as a threat since the 1979 I Islamic Revolution, and believes this threat has grown day by day.
He said Zionists have considered the Islamic Republic of Iran a threat because the Islamic Revolution resulted in Islamic awakening and a change in equations.
He underlined the reason why Israel is not using military force against Iran is that it is not able to, not that it is not authorized by the US to do so.
Israel's inability is because of Iran's military might and prowess, said the top commander.
"Iran never ignores its enemies. Hence, we have been increasing our defense and deterrence capabilities." he said.
He reiterated that Iran will indubitably defend itself should Washington or Tel Aviv make a 'hostile' move against the country.
"Iran will give a crushing response to its enemies." said the top general.