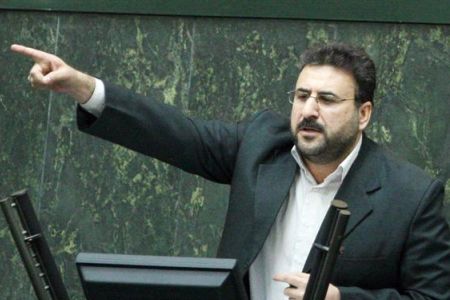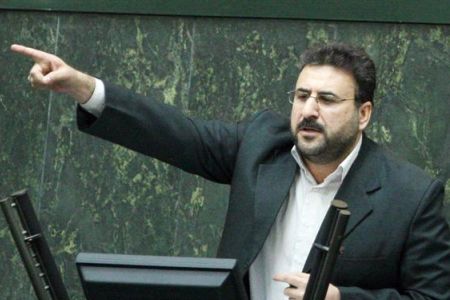 An Iranian lawmaker says US sanctions on the country's senior officials is a prelude to the adoption of the next anti-Iran resolution in the UN Security Council.
In late September, the US government imposed sanctions on eight senior Iranian officials, accusing them of human rights abuse during the post-election unrest in 2009.
The executive order signed by US President Barack Obama imposes financial and travel restrictions on the eight Iranian authorities.
"The US is trying to create an anti-Iran culture and prepare societies for adopting future resolutions against Iran," member of the Majlis National Security and Foreign Policy Commission Heshmatollah Falahatpisheh said on Wednesday.
Falahatpisheh added that so far, the sanctions imposed against Iran have not been able to produce the results desired by the US.
"This US behavior is emotional and more than anything helps bring into question the country's policies," the Iranian lawmaker concluded.