Iraq
Middle East
US Aid Consignments for ISIL Terrorists Seized at Iraq-Syria Border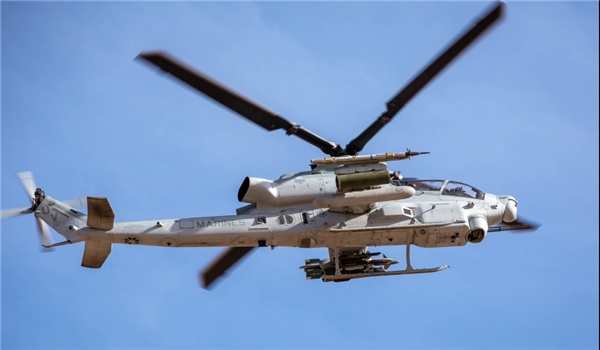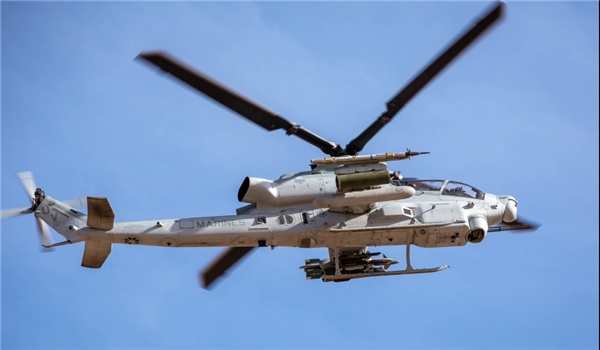 The Iraqi military forces discovered several food and arms consignments, dropped by the US military helicopters for the ISIL terrorists, at border with Syria.
The consignments included a large volume of weapons, military equipment, canned food and bottles of water and were dropped for the ISIL at Iraq-Syria border region almost a week ago.
Iraqi military forces and provincial officials have released frequent reports on similar cases of the US backup for the ISIL.
In a relevant move by the US forces, the Arabic-language website of RT quoted the locals as saying on Monday that the US helicopters conducted heliborne operations to openly rescue ISIL commander where they come under siege.
It further said that the US warplanes targeted residential unis that were far from ISIL bases in Eastern Deir Ezzur.
The local population further told the Arabic RT that a large volume of the US-made weapons and ammunition were found in the Syrian Army's mop-up operations in ISIL's positions in Deir Ezzur province that was further proof of the close cooperation between the US and the ISIL.
It went on to say that some of the analysts believed that the US backup for the ISIL was aimed at reviving the terrorist group on the Eastern bank of the Euphrates River.