World News
US Air National Guard F-16 crashes in Arizona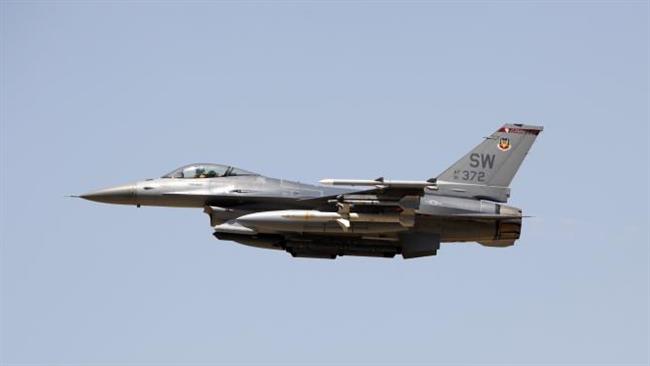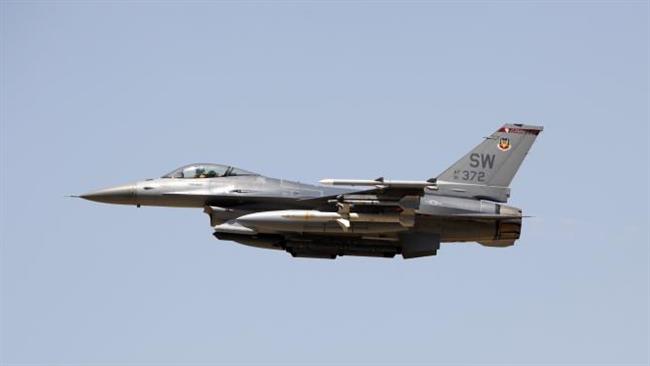 A US military fighter jet from the Air National Guard has crashed in the state of Arizona, federal aviation officials announced.
The crash happened near Douglas Municipal Airport in Douglas on Wednesday night and the warplane was F-16 Fighting Falcon.
The status of the pilot is still unknown, according to officials.
Federal Aviation Administration spokesman Ian Gregor confirmed the incident that ruptured a gas line and sparked a "massive fire."
The jet was with the 162nd Fighter Wing that is the largest Air National Guard fighter wing in the United States.
Emergency personnel have been dispatched to the scene of the crash.