Iraq
US arms ISIL terrorists in Iraqi town: Lawmaker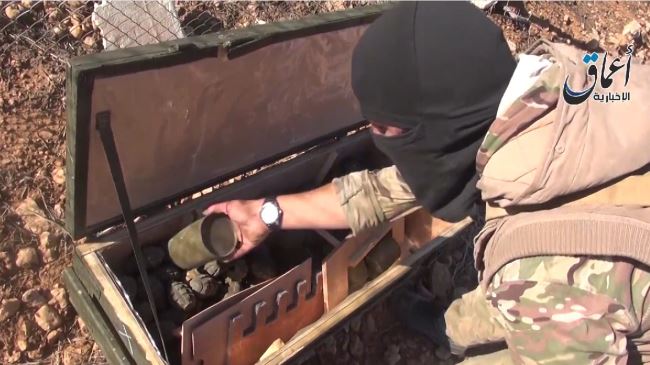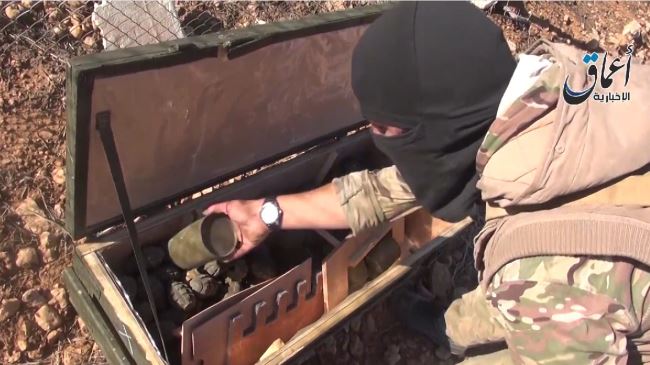 The United States has supplied ammunition to terrorists of the ISIL Takfiri group, says an Iraqi lawmaker.
Member of the Council of Representatives of Iraq Sattar al-Ghanim said a US military plane had airdropped three consignments of military equipment for the terrorists in Jalawla – a town in the Diyala Province, which has been the scene of heavy clashes between Iraqi forces and the Takfiri militants.
Washington has not yet reacted to the accusation.
The comments came after footage emerged from northern Syria showing ISIL terrorists in possession of the weapons the US claims to be sending to Kurdish forces.
The video showed masked militants inspecting the military equipment, which was airdropped in areas controlled by ISIL near the Syrian border city of Kobani.
The supplies included several boxes of hand grenades and RPGs. Parachutes used for the airdrops were clearly visible on the ground in the video.
A senior Iranian commander has also denounced Washington's egregious support for terrorist groups and its provision of arms for them.
Brigadier General Massoud Jazayeri, deputy chief of staff of the Iranian Armed Forces, said Americans had placed arms and hardware consignments in the ISIL terrorists' hands, adding, "It is not far-fetched that the Americans announce that these arms have mistakenly found their way to the ISIL."
"How is it possible that the United States, which possesses accurate satellite information, makes mistake in sending weapon to Kurdish fighters?" he asked.
ISIL Takfiri militants made swift advances in much of northern and western Iraq over the summer, after capturing large swathes of northern Syria.
Since late September, the US and some of its Arab allies — Saudi Arabia, Bahrain, Qatar, Jordan, and the United Arab Emirates — have been conducting airstrikes against ISIL inside Syria without any authorization from Damascus or a UN mandate.