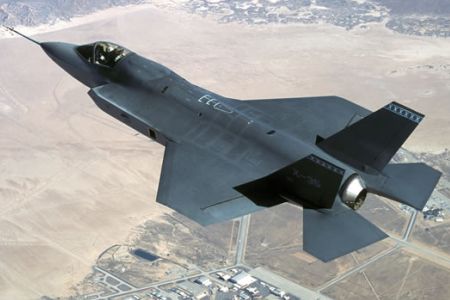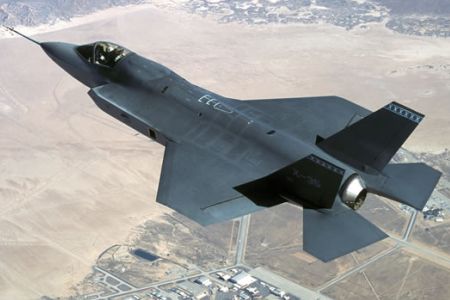 The United States has approved a long list of arms sales to friendly Arab countries in the Persian Gulf aimed at countering Iran's growing influence in the region.
The unprecedented sales could reach over $60 billion in pending deals with Saudi Arabia, Kuwait, Oman, the United Arab Emirates and Qatar, reported the Israeli daily The Jerusalem Post on its website.
The largest deal is the possible sale of 82 F-15 fighter jets to Saudi Arabia for $30 billion, the paper added.
The deal has caused some concern in Tel Aviv which is reportedly in talks with the Obama administration regarding its commitment to retain Tel Aviv's qualitative military edge in the region.
For another $30 billion, the Saudis are also interested in purchasing as many as 60 Apache attack helicopters, The Jerusalem Post further wrote.
Another deal, announced over the past week, is the possible sale of the latest Patriot missile defense system to Kuwait for $900 million. The proposed deal would include the sale of 209 missiles.
The Zionist regime of Israel is also looking to upgrade its Patriot systems and has held talks with the US about the possible sale of the latest version called the PAC-3.
The Pentagon also notified the US Congress earlier this month about the possible sale of 18 F- 16 fighter jets to Oman for an estimated $3.5 billion.
Oman is one of the countries in the Persian Gulf which maintains strong ties with both Iran and the US. The Pentagon's approval of the deal is seen as an effort to bolster American influence in the country.
Kuwait is also looking to improve its air force and has reportedly expressed interest in purchasing Boeing's new stealthy F-15 Silent Eagle version. At the same time, Kuwait is augmenting its mid-air refueling capability and is seeking around 10 new tanker aircraft from the US.
In his recent visit to Washington DC, Defense Minister Ehud Barak discussed the pending sale of the F-35 Joint Strike Fighter (JSF) to Israel.
Under the pending deal, Israel will receive approximately 20 of the stealth fighter jets starting in 2015.