Europe
US Army command delegation to arrive in Ukraine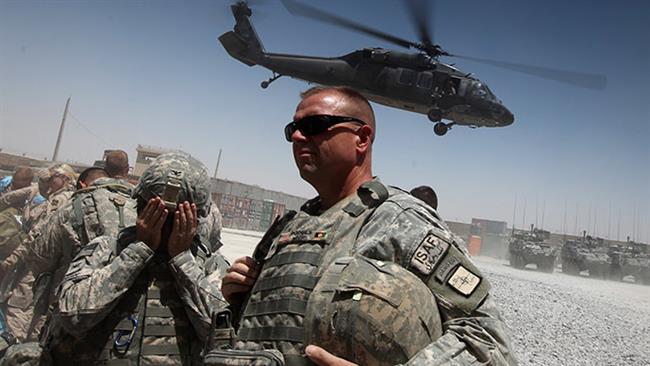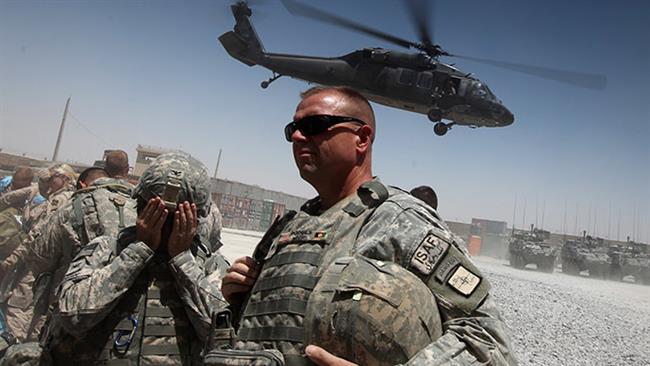 The Ukrainian military has announced that a US army command delegation is set to arrive in Kiev to evaluate the situation in the country's restive south-eastern regions.
Vladislav Seleznyov, spokesman for Ukraine's General Staff of Armed Forces, said Monday that the delegation led by US Army Europe's commander Lt. Gen Frederick Ben Hodges will arrive in the country later this week.
Seleznyov added that the visit will focus on an evaluation of Ukraine's military operations against pro-Russian forces in the east and plans on reforming the Ukrainian armed forces.
In addition, the two sides will discuss the issues of military cooperation between Ukraine and the US-led military alliance, NATO.
The spokesman also announced that Ukraine is to attend the NATO military committee conference later this month at the alliance's headquarters in Brussels.
Last month, Ukraine's parliament voted to drop the country's non-aligned status, a move that paves way for the Western-backed Kiev government to seek membership in NATO. President Petro Poroshenko has vowed to hold a referendum on NATO membership.
The visit by the US military delegation comes as Kiev troops launched a large-scale offensive last week against pro-Russian forces in the eastern Donetsk region.
Ukraine's mainly Russian-speaking regions of Donetsk and Lugansk in the east have witnessed deadly clashes between pro-Russia forces and the Ukrainian army since Kiev launched military operations to silence pro-Russia protests there in mid-April 2014.
According to the latest figures released by the United Nations, around 5,000 people have been killed in the fighting.