Pakistan
US assassination drone attack kills four in Pakistan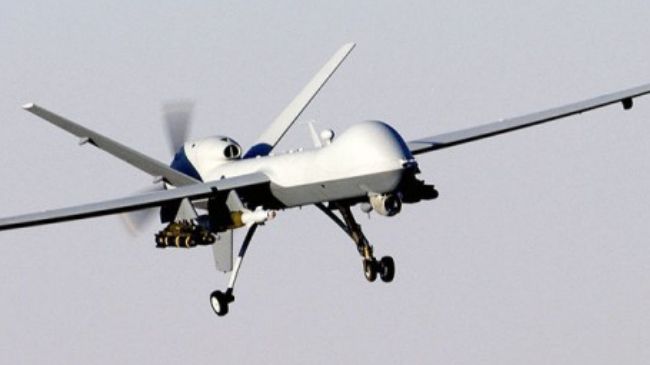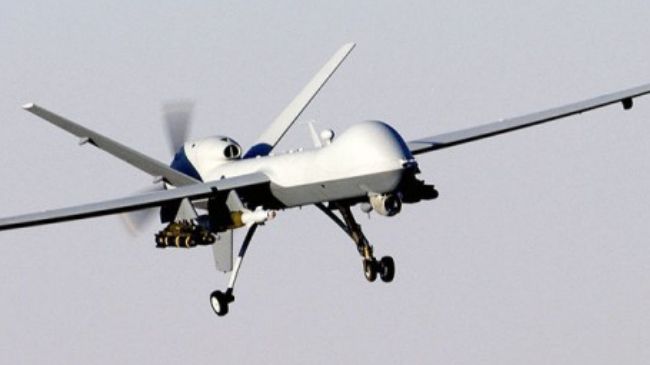 Four people have been killed in yet another US assassination drone attack in Pakistan's northwestern tribal belt near the Afghan border.
The strike occurred on Thursday when missiles fired from US drones hit a house in the town of Gurbuz, which lies southwest of Miranshah, the main town in North Waziristan tribal district.
Two other people were also injured in the attack.
The US assassination operations, which started under former President George W. Bush, continue in Pakistan almost on a daily basis despite growing public opposition.
The CIA-operated drone attacks have also been a source of strain in the US-Pakistan bilateral ties. Islamabad has repeatedly protested against the move as a violation of the country's sovereignty.
Washington claims that its drones target militants holed up in the ragged mountains on the Afghan border, but evidence on the ground indicates that civilians have been the main victims of the strikes.
A recent report revealed that over 3,300 people, many of them women and children, were killed in US drone attacks in Pakistan between June 2004 and September 2012.
The United States also carries out drone strikes in Afghanistan, Yemen and Somalia.