Pakistan
US assassination drone attack kills two in North Waziristan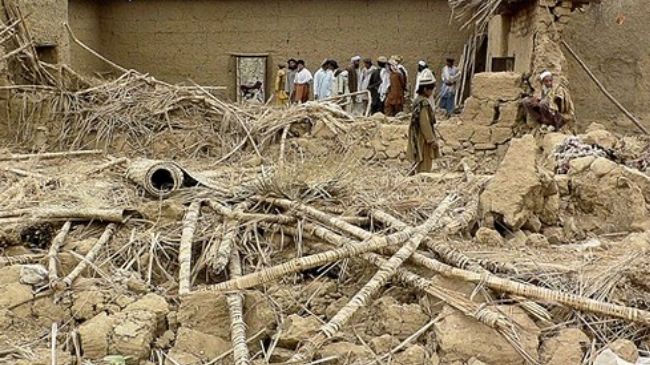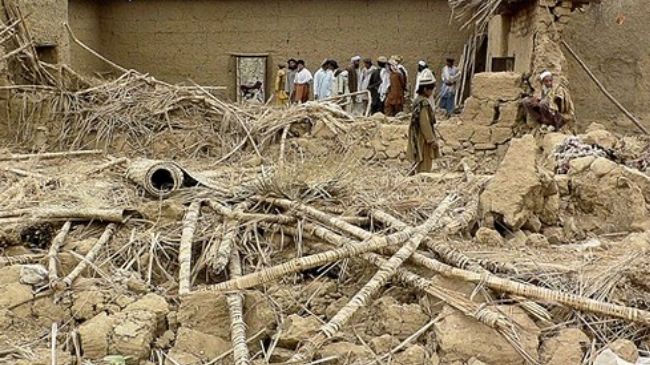 Two people have been killed in a US assassination drone strike in Pakistan's northwestern tribal region of North Waziristan.
According to local media reports, the attack was carried out on Sunday when the killer drone fired two missiles at a house in Muhammad Khel village of Tehsil Boya area in North Waziristan.
Pakistan's tribal regions are attacked by the US drones almost regularly, with Washington claiming that militants are the targets. However, casualty figures clearly indicate that civilians are the main victims.
The killing of Pakistani civilians, including women and children, has strained relations between Islamabad and Washington.
On January 7, eight people were killed in similar attacks in the village of Haiderkhel in the Miranshah district of North Waziristan. Sixteen people were also killed in a killer drone strike on South Waziristan the previous day.
On January 22, Pakistani Foreign Minister Hina Rabbani Khar expressed concern over the US drone attacks, describing them as "counterproductive."
Khar added that Islamabad "will take up drone attacks issue with Washington and its ambassador to Pakistan."
The London-based Bureau of Investigative Journalism said in a report in February that the United States has carried out more than 360 assassination drone attacks in Pakistan since 2004, killing nearly 3,500 people.
Over the past few months, demonstrations have been held across Pakistan to condemn the United States for violating Pakistan's sovereignty.
On February 13, hundreds of Pakistani tribesmen held an anti-US demonstration in Islamabad to protest against the killing of innocent civilians by the US assassination drones.