Syria
US attack shows defeat of US policies in region: Iran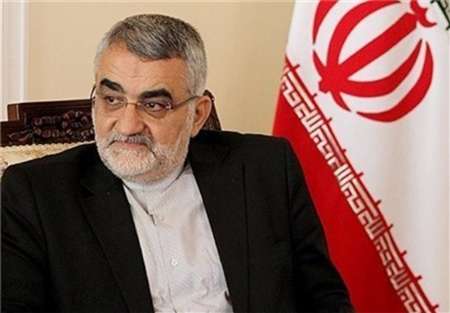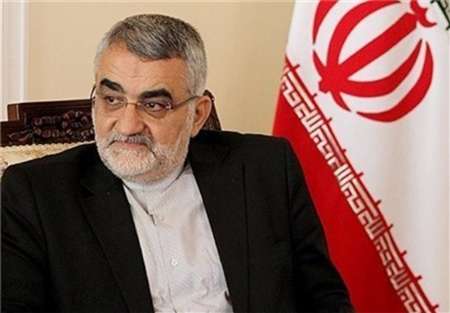 Recent US attack against a Syrian airbase shows the defeat of this arrogant power's policies in the region and the world, Chairman of Iran's Majlis (parliament) National Security and Foreign Policy Commission Alaeddin Boroujerdi said on Friday.
Speaking to reporters, he referred to annihilation of Syria chemical weapons years ago and noted that the missile attack against Syria under the pretext of use of chemical weapons is the US conspiracy.
Russia, Syria, Iraq and Iran will adopt required measures in response to the US attack, the lawmaker noted.
He said that Russia has suspended a deal with the US to prevent mid-air collisions over Syria and this is the first reaction by Syria allies.
US attack on Syrian airfield was a mistake b Donald Trump and will not have good results for Washington, the official added.
The MP noted that Iran will react to the US action within the framework of its cooperation with Russia, Iraq and Syria.
According to foreign media reports, two US warships in the Mediterranean Sea fired 59 Tomahawk missiles intended for a single target – Shayrat Airfield in Homs province in western Syria, the US Defense Department said.
The missile attack was carried out without permission from UN Security Council and the US Congress.
Syria strongly denies role in Idleb chemical attack.
Syrian military forces are fighting against Daesh terrorists in the east of Homs province and the Takfiri group, formerly known as al-Nusra Front, in north of the country.