Syria
US-backed militants in Syria say holding 900 Daesh militants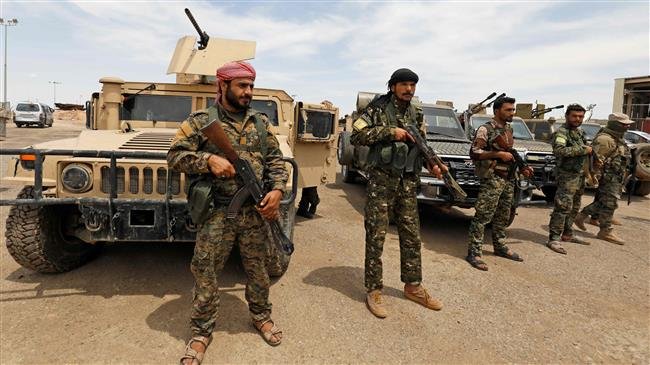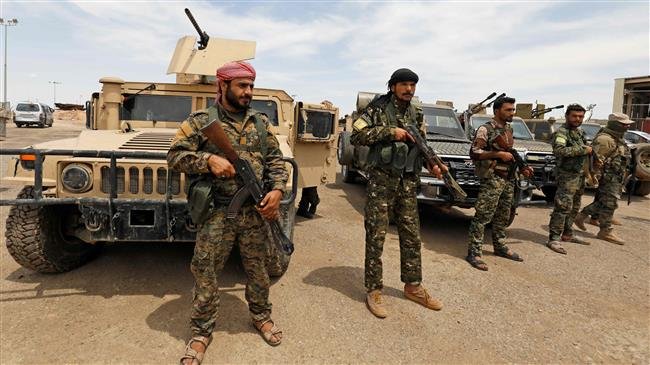 A US-backed Kurdish militant group says it is holding around 900 foreign members of the Daesh terrorist group in Syria.
Militant spokesman Nuri Mahmud said on Thursday the so-called People's Protection Units (YPG) had rounded up thousands of Daesh members during the last few years.
"Around 900 Daesh terrorists are in our jails… from 44 countries," said Mahmud whose tally is a sharp rise from the figure of 520, given by another Kurdish official last month.
Nuri said Kurdish authorities have repeatedly called on the home countries of the militants to take them back. "Most countries have been flouting their responsibility," he added.
Syrian Kurds also hold 550 women and around 1,200 children from the families of Daesh members, he said.
A King's College London study earlier estimated that around one fifth of Daesh's militants were residents or nationals of Western Europe.
In June, the Daily Telegraph said the so-called Syrian Democratic Forces (SDF), a Western-backed coalition of mainly Kurdish militants, had released foreign Daesh elements, including Europeans, back to the Takfiri terrorist group through secret prisoner swap deals.