Syria
US-backed Saudi Arabia delivers weapons to terrorists in Syria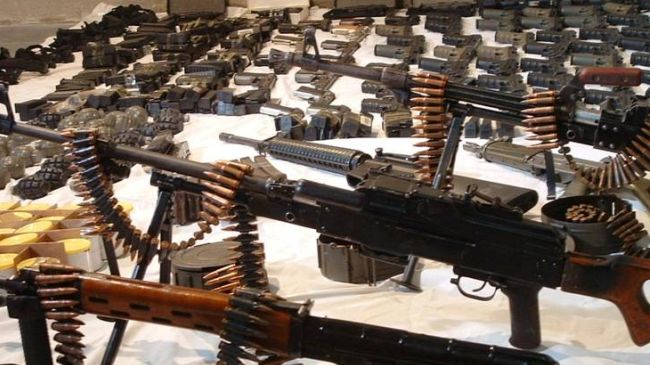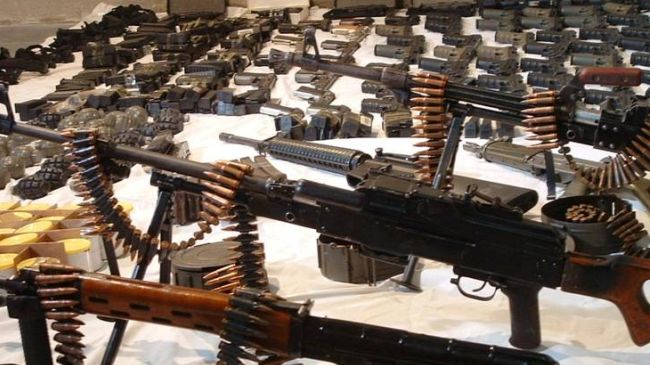 A Syria-bound Saudi Arabian shipment of military equipment intended for Syrian terrorists is on its way to Jordan, an Arab diplomat says.
The high ranking Arab diplomat told AFP on condition of anonymity on Saturday that Saudi Arabia's new military shipment for the terrorist Free Syrian Army was on its way to Jordan.
The diplomat did not give further information about how the weapons would be delivered.
The announcement came as last week Syrian Information Minister Adnan Mahmoud said that Saudi Arabia and Qatar were backing "armed terrorist gangs" operating in Syria and are therefore responsible for the bloodshed in the country.
"Some of the countries backing armed terrorist gangs, such as Saudi Arabia and Qatar, are accomplices to the terrorism targeting the Syrian people … and bear responsibility for the bloodletting," the minister said.
The charges were renewed on Syrian state television on Saturday after two huge bombs exploded in central Damascus, killing at least 27 people and wounding nearly 100 others.
"Saudi Arabia is sending us terrorists," said a resident of the bombed region on Syrian television.
The delivery of military equipment to Syrian rebels comes as Syria has been experiencing unrest since mid-March 2011.
The West and their puppet Syrian opposition are responsible for the unrest in the country.
The Syrian president said on February 20 that "some foreign countries" are fueling the turmoil in Syria by supporting and funding "armed terrorist groups fighting against the government."