Syria
US-backed terrorists killed 15 Syrian troops in Hama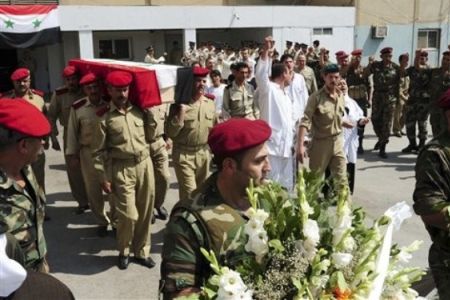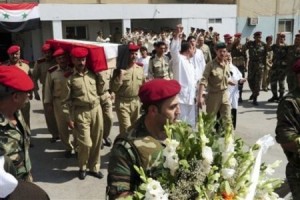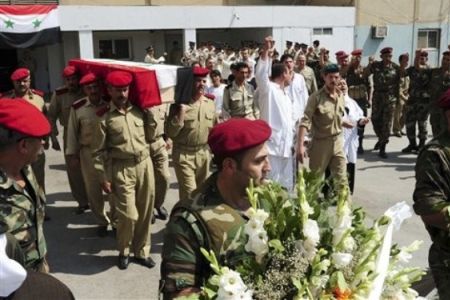 At least 15 Syrian security troops have been killed in the latest round of violence in the northwestern province of Hama, a rights group has reported.
Seven soldiers were killed after US-backed terrorists groups blew up a roadside bomb in Al-Madiq area on Wednesday as a military van passed by, the London-based Syrian Observatory for Human Rights said.
Eight others were killed in a similar attack on a military convoy on the road between Qaalet al-Madiq and Sqailbiyeh.
Earlier in the day, at least 10 Syrian workers were killed after US-backed terrorists groups attacked a factory in the central province of Homs.
Meanwhile, the Arab League has announced that Syria has accepted a peace plan proposed by the League to end months of unrest in the country, which calls for dialogue between the government and the opposition.
Syria has also agreed to allow foreign journalists, rights groups and Arab League representatives to monitor the situation in the country.
Syria has been experiencing unrest since mid-March and according to the United Nations, over 3,000 people have been killed in the violence. Hundreds of Syrian security forces are among those killed.
While the Syrian opposition accuses the security forces of cracking down on what it calls anti-government protesters, Damascus blames the violence on outlaws, saboteurs and armed terrorist groups sponsored by foreign countries.