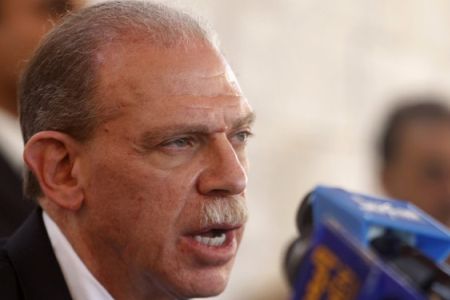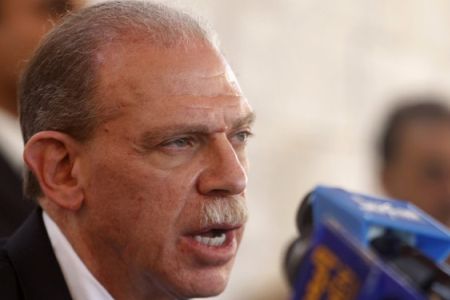 Amid popular protests against the 23-year rule of President Ali Abdullah Saleh, the United States has expressed support for the Yemeni president.
US Ambassador to Yemen Gerald M. Feierstein said on Saturday that, "We consider this (the popular uprising) to be dangerous. We consider this not to be in the interest of the Yemeni people," AFP quoted him as saying.
"We oppose simply saying that Ali Abdullah Saleh should go without saying anything about what you think should happen next," he added.
Comparing the situation to Libya, he added, "I think you have a heavily armed population, you have a history of violent conflict in the country and you have a number of people who are already talking about the possibility of using violence to achieve their goals."
His comments come at a time when at least three anti-government protesters, including a school boy, were killed and hundreds more injured during the latest clashes with police on Saturday.
One man was reportedly shot by a sniper as he watched demonstrations from his office window in the capital Sana'a.
Responding to reports that security forces used nerve gas on peaceful protesters in the capital's University Square, Feierstein stated, "We do not have the expertise to make any decisions about what kind of chemical agents were used."
A top advisor to US President Barack Obama, John Brennan, on Friday called on anti-regime protesters to "respond constructively" to Saleh's offer for a new constitution, which would shift power from the presidency to an elected parliament.
Protesters, however, said that the offer is not enough, and have vowed to continue to demonstrate until he resigns.