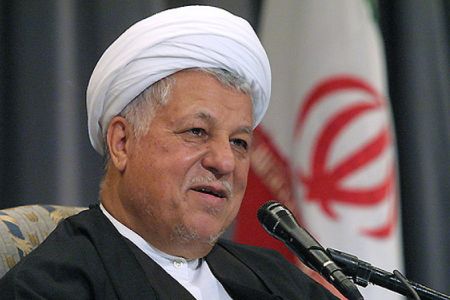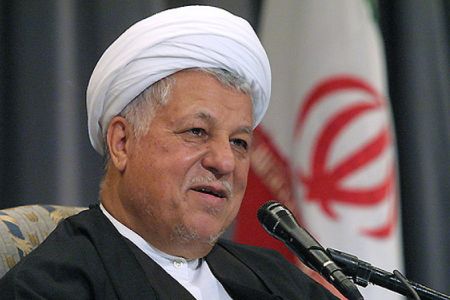 The US has bred extremism to hinder the growth of the Islamic Revolution, Chairman of Iran's Expediency Council Ayatollah Akbar Hashemi Rafsanjani says.
"The United States propped up Islamic extremism and created extremist groups to impede the Islamic Revolution, but … now they are plagued with [the acts of] their own puppets," the former Iranian president said at an international conference of Quran reciters in Tehran on Monday.
Extremist groups like al-Qaeda and Taliban are the creations of Western and American intelligent services, Rafsanjani went on to say.
"Now the ill-informed and bigoted [officials] in the West openly express their animosity towards the liberating teachings of Islam and the Quran under the pretext of [opposing] the blind, al-Qaeda terrorism and Islamic extremism," Rafsanjani said.
Quranic teachings are gaining momentum in the world and that is why the enemies of Islam in the West are planning to hold "Burn a Quran Day" rally on the anniversary of the September 11, 2001 terrorist attacks in the US, he added.
Recently, in an openly anti-Muslim measure, an evangelical pastor in the US announced plans to burn the Quran on the ninth anniversary of the 9/11 attacks in a supposed commemoration of its victims and in taking a stand against Islam.