Egypt
US can revise Egypt military aid decision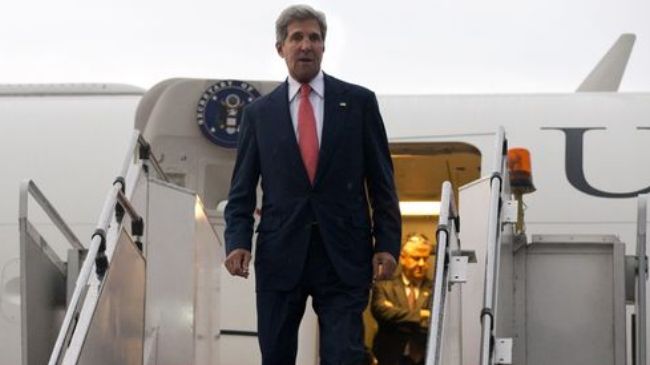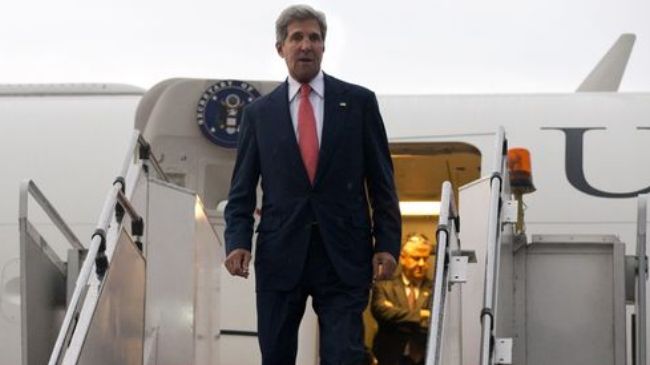 US Secretary of State John Kerry says Washington can revise its decision of suspending military hardware deliveries to Egypt depending on steps the military-appointed government takes toward a political transition.
Kerry made the remarks shortly after arriving in Malaysia on Thursday, a day after the United States halted some aid to Egypt.
He said that the suspension did not mean Washington was severing ties with Cairo over the ouster of the country's first democratically elected President Mohamed Morsi in a military coup in July.
"The interim government understands very well our commitment to the success of this government… and by no means is this a withdrawal from our relationship or a severing of our serious commitment to helping the government" transition to democracy, Kerry stated.
Washington said on Wednesday it would withhold deliveries of some large-scale military systems and $260 million in cash aid to Egypt in a bid to ensure Cairo follows a political "roadmap" announced by the military after Morsi's dismissal on July 3.
The US State Department said in a statement, Washington has frozen "the delivery of certain large-scale military systems and cash assistance to the government pending credible progress toward an inclusive, democratically elected civilian government through free and fair elections."
Kerry said, "We will continue to make certain the roadmap remains a primary goal for the interim government because I believe they do want to continue the relationship in a positive way with the United States."
"We want this government to succeed but we want it also to be the kind of government that Americans feel comfortable supporting," he added.
"As we see this roadmap evolve and actually be met, which the government has said, we expect the renewal of certain of those systems as it is deemed by the president of the United States to be relevant to that particular moment and to the relationship. So this will be on a basis of performance and it will be on the basis of what evolves over the course of the roadmap in the next months."
Egypt has been experiencing unrelenting violence since July 3, when the army ousted Morsi's government, suspended the constitution, and dissolved the parliament. It also appointed the head of the Supreme Constitutional Court, Adly Mahmoud Mansour, as the new interim president.
The government of Mansour has launched a bloody crackdown on Morsi supporters and arrested more than 2,000 Brotherhood members, including the party's leader, Mohamed Badie, who was detained on August 20.
About 1,000 people were killed in a week of violence between Morsi supporters and security forces after police dispersed their protest camps in a deadly operation on August 14.
The massacre sparked international condemnation and prompted world bodies to call for an independent investigation into the violence.