Africa
US carries out drone strikes in Somalia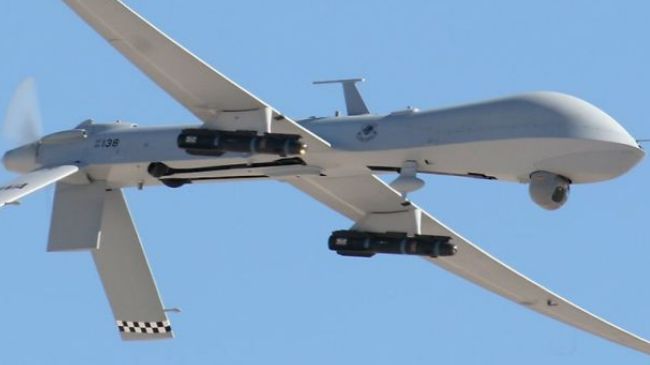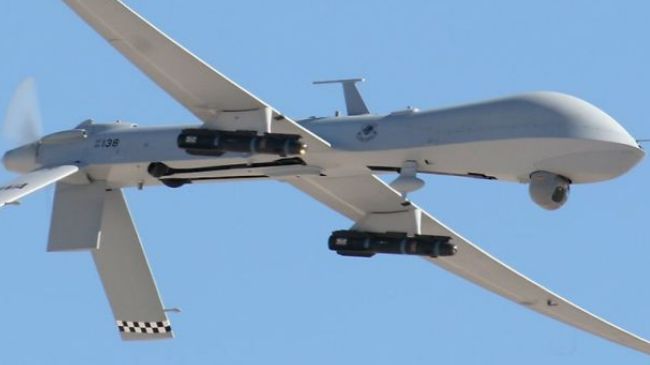 The Somali government says the US has carried out a drone attack against al-Qaeda-linked al-Shabab militants in the country.
A senior Somali intelligence official, speaking on condition of anonymity, said a US drone targeted al-Shabab leader Ahmed Abdi Godane as he was leaving a meeting of the group's top leaders Monday night.
According to the Somali official the attack was carried out in a forest near Sablale district, 105 miles (170 kilometers) south of the capital Mogadishu, where al-Shabab trains its militants.
"Intelligence indicates that Godane might have been killed along with other fighters." Said the official.
Godane is also known as Mukhtar Abu Zubeyr.
Following the overnight raid masked militants nabbed dozens of residents they suspected of spying for the US and searched nearby homes, a resident said.
"Mass arrests just started, everyone is being detained," said Mohamed Ali, a local resident in Sablale district. "They even searched nearby jungles and stopped the nomads transporting milk and grass to the towns for questioning." He added.
The governor of Somalia's Lower Shabelle region, Abdiqadir Mohamed Nur, also confirmed that the attack had taken place.
"We heard what sounded like an earthquake as the al-Shabab bases were hit. There was an airstrike near Sablale."
The US has carried out several airstrikes in Somalia in recent years.
The latest US action comes after Somalia's government forces regained control of a prison in the capital that was attacked on Sunday. Somali forces and the African Union troops had also captured the town of Bulomarer, south of Mogadishu earlier on Saturday.
Somalia has been the scene of clashes between government forces and al-Shabab militants since 2006.