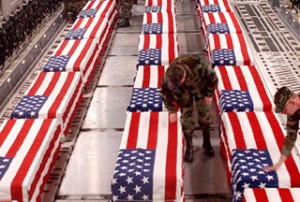 Another US soldier serving under NATO's International Security Assistance Force (ISAF) has been killed by a remote-controlled bomb in eastern Afghanistan, the military says.
The US soldier was killed by a bomb Saturday in western region, ISAF said Sunday.
More than 400 foreign troops — most of them Americans — have been killed in Afghanistan this year. There are more than 100,000 NATO and US soldiers based in the war-torn country.
The White House is thinking about sending tens of thousands of more troops to Afghanistan to fight the growing Taliban insurgency.