Afghanistan
US committing 'cruel, barbaric' crimes in Afghanistan: Activist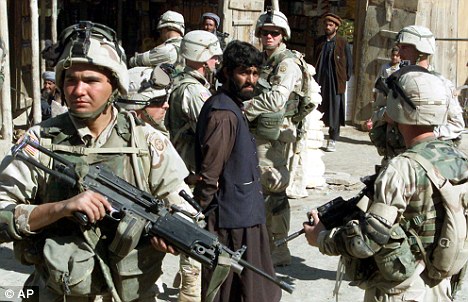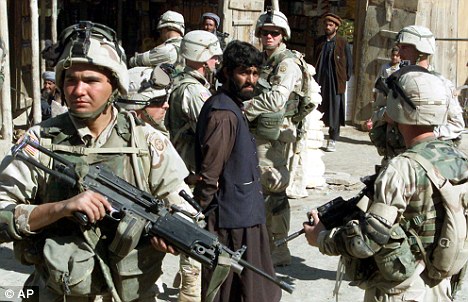 The Obama administration is using "cruel" and "barbaric" tactics through drone strikes to force Afghanistan to sign a security agreement that can secure a US "open ended presence" in that country, a peace activist says.
The recent US drone strikes in Afghanistan are a "cruel and brutal warning to the authorities in Kabul that if they do not sign, under duress of course, under US pressure, if they do not sign the proposed bilateral security agreement with the US, that even more strikes can be leveled against their forces," said Rick Rozoff, a member of Stop NATO International.
"It's barbaric and it's an act of utmost cruelty and cynicism to employ these methods," Rozoff told Press TV on Saturday.
The US is deploying lethal drone strikes "to put deadly pressure" on the Afghan government "to secure continuing US military presence in Afghanistan," he added.
Afghan President Hamid Karzai has so far refused to sign the bilateral security agreement that the United States insists must be signed before agreeing to leave a contingent of troops after 2014.
Many Afghans believe that the US is envisaging permanent military bases there. Afghan political groups have warned that things will get worse should the US set up permanent military bases in Afghanistan.
The United States and its allies invaded Afghanistan in 2001 as part of the so-called war on terror. The offensive removed the Taliban from power, but insecurity remains across the country.
The US-led war in Afghanistan, which has caused record-high civilian and military casualties, has become the longest military conflict in the American history.