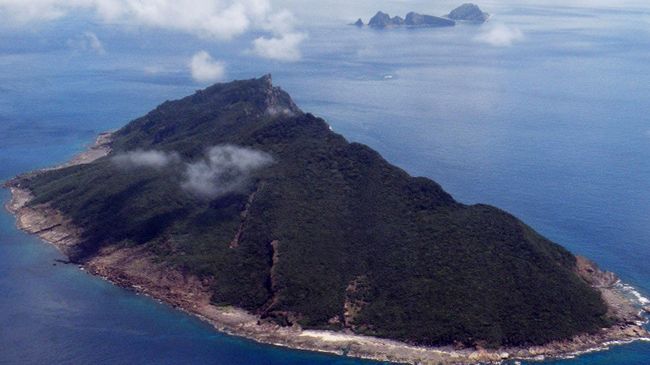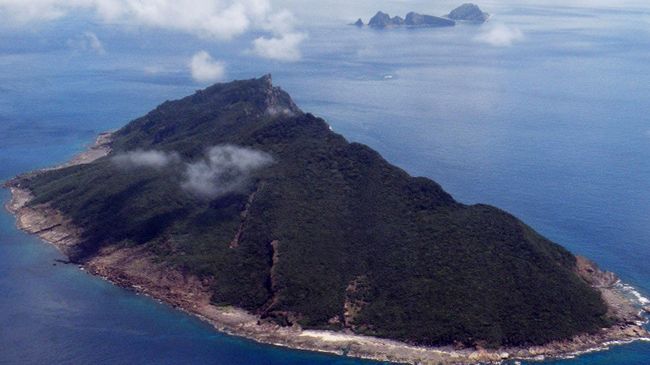 The United States has expressed concern after a Chinese state-owned plane skimmed Japanese airspace for the first time to overfly islands in the East China Sea, which are at the core of a territorial dispute between the two Asian nations.
"It's important to avoid actions that raise tensions and to prevent miscalculations that could undermine peace, security and economic growth in the region," State Department acting deputy spokesman Patrick Ventrell said on Friday.
Washington had raised its concerns with Beijing, he said, adding that the United States made clear that its "policy and commitments regarding the Senkaku/Diaoyu Islands are long-standing and have not changed."
On Thursday, China for the first time dispatched a plane over the islands, prompting Tokyo to accuse it of violating Japanese air space.
Japan's defense ministry said four Japanese F-15 jets headed to the area in response, but the non-military Chinese plane was nowhere to be seen by the time they got there.
The Japanese foreign ministry said a formal protest was sent to the Chinese government through its embassy in Tokyo.
China on Friday said it was routine to send marine surveillance planes in airspace over the disputed islands.
"China's maritime surveillance plane flying over the Diaoyu Islands is completely normal," Foreign Ministry spokesman Hong Lei said.
"China requires the Japanese side to stop illegal activities in the waters and airspace of the Diaoyu Islands," Hong said, adding they were "China's inherent territory since ancient times."
China maintains that the islands are an inherent part of its territory and it has indisputable sovereignty over them. Japanese government, on the other hand, regards these islands as a part of Ishigaki, Okinawa Prefecture.
The islands have been under Japanese administrative control since the reversion of Okinawa to Japan from US administrative rule in 1972.
Potentially large deposits of natural gas off the islands are believed to be the source of the territorial dispute between China and Japan.
Energy-hungry China is carrying out exploration activities near the islands and is preparing to develop the gas fields. Japan is anxious that the activities would jeopardize its interests.